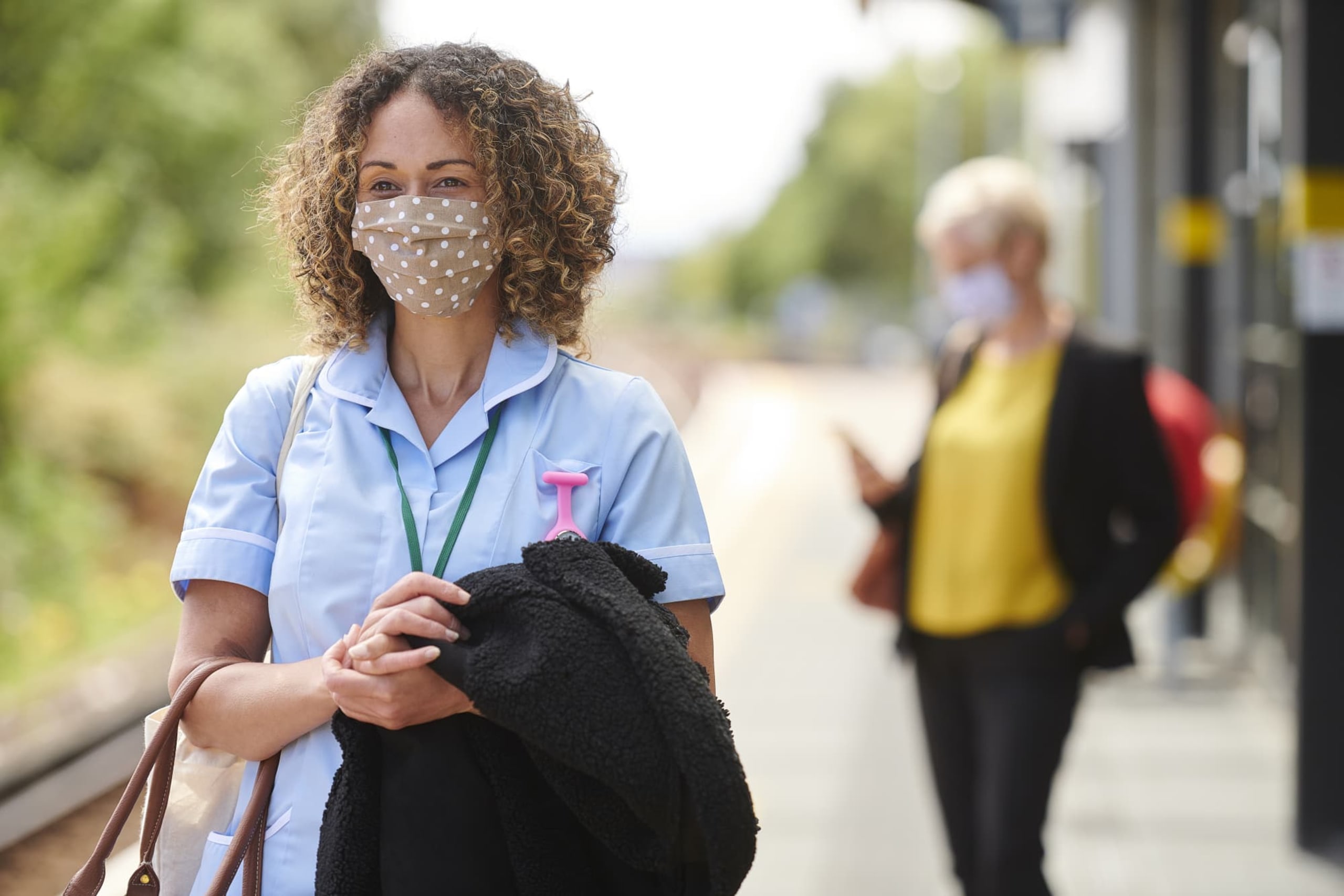 Nurses have always been in demand, but this is a great time to enter the field if you're considering a career as a nurse. The nursing profession is currently set...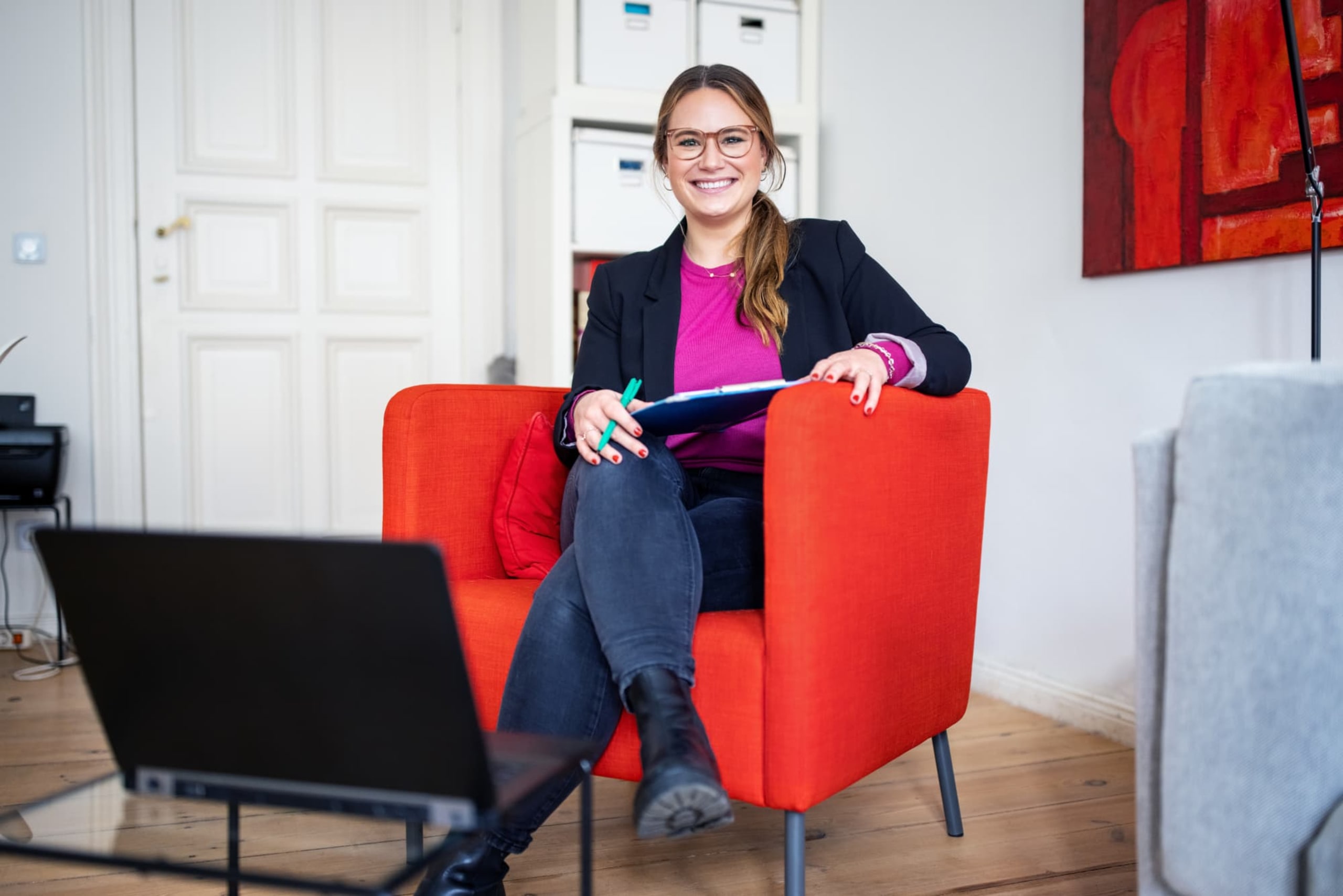 If you have a passion for justice combined with a fascination with human behavior, then a job in forensic psychology could equal your dream job. Obtaining your master's degree in...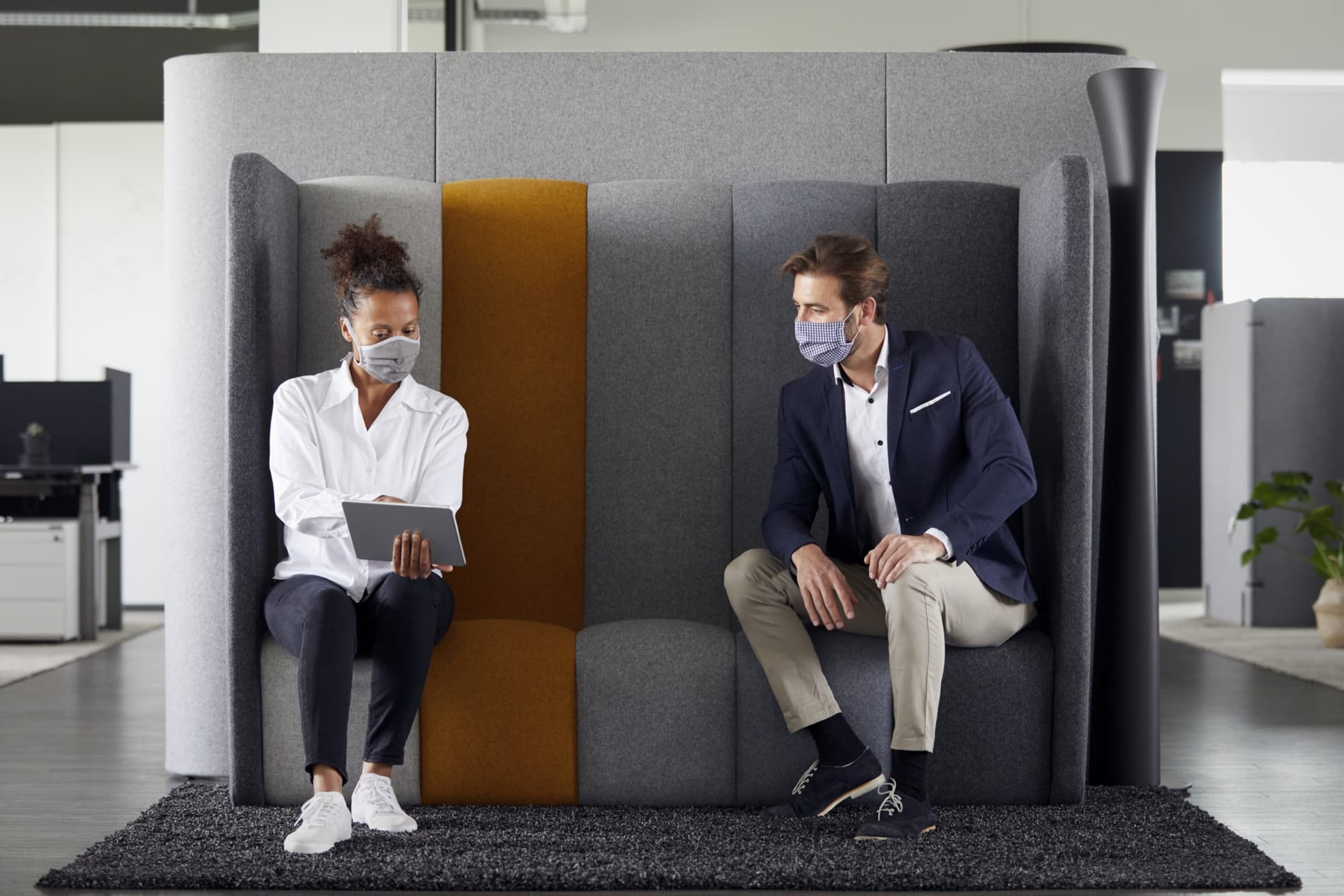 The start of the COVID-19 pandemic in early 2020 changed the face of work for many Americans. Early in the pandemic, millions of people across the nation transitioned from working...
Discover a program that is right for you.
Explore different options for you based on your degree interests.