What is a Capstone Project in Graduate School?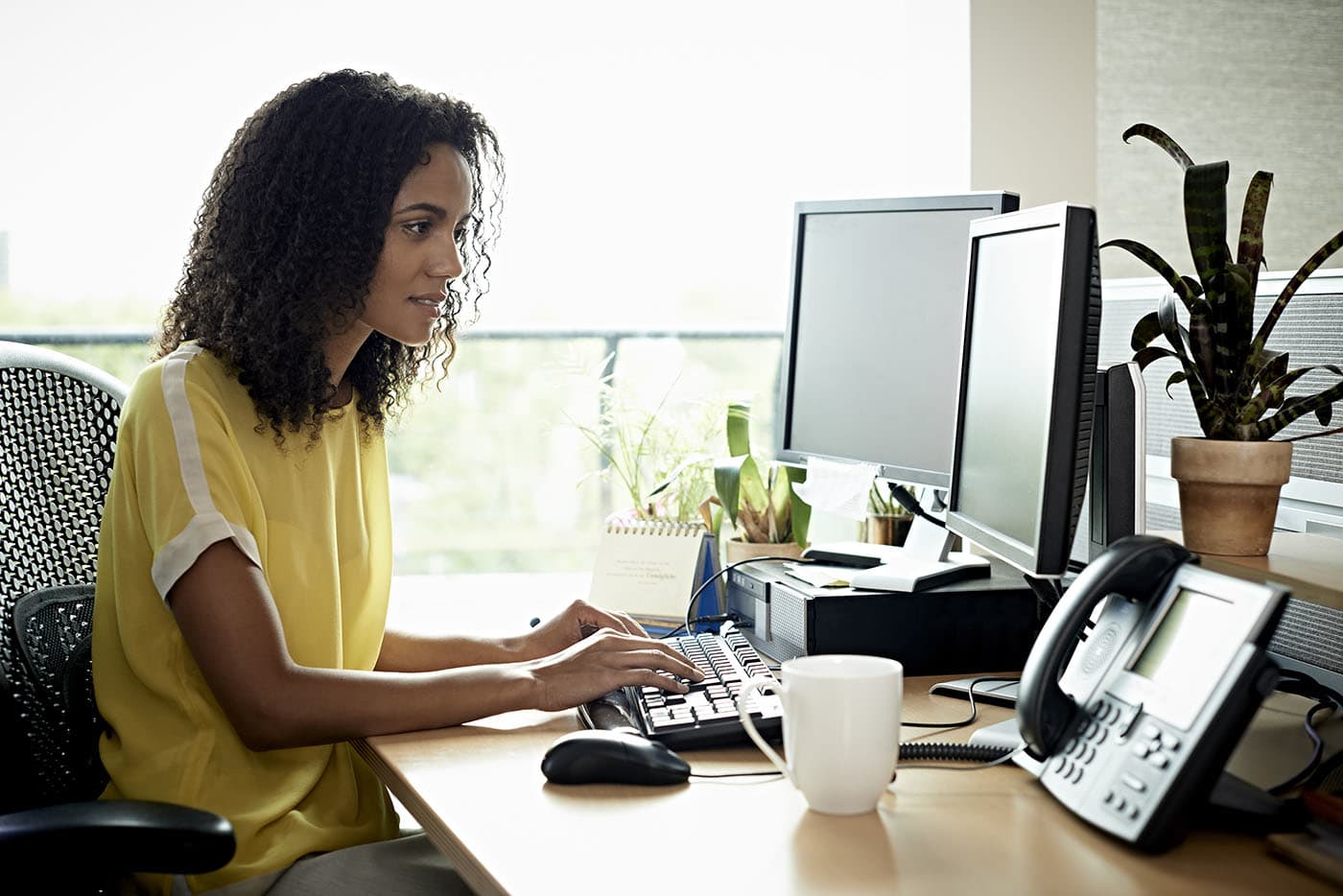 In order to successfully finish graduate school, most master's programs require students to either write a thesis or complete a capstone project. A capstone project serves as another way to prove your understanding of a given subject, but unlike a thesis, you can prove your skills through solutions or new ideas instead of pure analysis.
What is the Purpose of a Capstone Project?
A capstone project is designed to push you to think critically and apply what you've learned through your graduate program. It allows you to show the faculty of the department what you've learned throughout the program. It also allows the faculty to ensure that you're prepared to enter your chosen careers.
What sets a capstone project apart from just an exam is its real-world application. Rather than just proving you understand the subject matter, a capstone project requires you to apply the knowledge and experience in a way similar to how you would in your career. By integrating basic research skills and practical experience, you can also end up showcasing a competitive portfolio to future employers.

Additional Resource: 5 Topics for a Master's in Communication Capstone Project
Explore these promoted online degree programs.
These top, accredited schools offer a variety of online graduate degree programs. Figuring out where to apply? Consider one of these online Master's or PhD programs.
How Long Does it Take to Complete a Capstone Project?
Although this will vary from school to school, generally a capstone project will be as short as a 10-week quarter to as long as two semesters depending on the rigor and requirements of the graduate program. However, it is common for most graduate programs to require students to take a capstone project course that generally only lasts around a semester.
If you are currently enrolled in a graduate program and you have the option of completing a capstone project, it is best that you start formulating an idea of what you would like to investigate. Waiting to the very last minute to study a particular problem or issue in relation to your graduate program can derail your capstone project. You would need to have a sufficient amount of previous research in order to complete a capstone project proposal.
Which programs usually require capstone projects?
Typically, it is very common for master's programs in social services, public administration, mass communications, and liberal arts to require graduate students to complete a capstone project. This is because these programs are usually geared towards working professionals and capstone projects give students the ability to take knowledge and theory they have learned and apply in a real-world setting.
Additional Resource: Writing a Graduate Capstone Project
Prerequisites for a capstone project?
Before an individual can complete a capstone project, one must take a series of undergraduate or graduate courses that will give one the theoretical and skills-based knowledge necessary in order to formulate an idea for a capstone proposal. Classes that usually are required before taking a capstone course usually center around research statistics, ethics, program theory, leadership and other relevant courses based on the master's program. Also, many programs have a GPA requirement before actually completing a capstone course.
Capstone Proposals
Before a student can actually take capstone course to begin implementing their capstone project, many students would need to come up with a comprehensive proposal that will be reviewed by a professor or instructor. This proposal usually contains an introduction, theories, hypotheses, scholarly literature review, research methods, proposal alternatives and any other issues relevant to the project proposal. Each capstone requirement is unique to the student's program, so it is best that a student continuously consult with a program advisor to make sure their capstone proposal meets the necessary requirements.
Different types of Capstone Projects
There are a variety of capstone projects. Some include case studies, program evaluations, outcomes-based evaluations, surveys, focus groups, etc. Each master's program has a different set of capstone projects that students can complete for graduation. Nonetheless, case studies and program evaluations tend to be the most popular forms of capstone projects completed by students.
Advancing your education may be a big goal or something you see as necessary for growing in your career. But what is a master's degree and what are the master's...
Seniors were greatly affected during the COVID-19 pandemic. They were the age range of hospitalization and death, and senior living communities and healthcare workers had to take extreme measures to...
Nurses have always been in demand, but this is a great time to enter the field if you're considering a career as a nurse. The nursing profession is currently set...
Discover a program that is right for you.
Explore different options for you based on your degree interests.