Are There Different Types of Psychology Degrees?
The study of psychology examines the relationship between brain function and behavior. This field is expansive in nature, and if you're thinking of earning of psychology degree, it's important to learn more about specializations to help narrow your search and reach your desired career path.
Thanks to an abundance of curiosity, each year, as many as 1.6 million students take undergraduate psychology courses in pursuit of psychology degrees. Common types of psychology courses include Abnormal Psychology, Biological Psychology, Human Memory, and Childhood Development.
While the discipline of psychology is often associated with cognitive therapy, the reality is that psychology has a place in nearly every corner of life — including the workplace. For example, a master's in organizational psychology degree can help people apply an understanding of employee behavior to enhance workplace quality.
Let's take a look at some of the most popular psychology degrees, along with their descriptions and educational requirements.
What fields of psychology are in demand?
The field of psychology is broad, offering several popular career paths via different types of psychology degrees. According to the American Psychological Association (APA), Careers in demand include clinical psychologists, health service psychologists, psychology researchers. Other fields include school counselor, organizational psychologist, and college faculty.
The U.S. Bureau of Labor Statistics estimates that the job prospects for psychologists will grow 3 percent between 2019 and 2029. This represents an increase of about 5,700 new jobs nationwide. The bureau also points out that most practitioners will need a license in addition to a degree.
Popular psychology fields include:
Clinical psychologists – The median salary for general psychologists is just over $80,000 per year, with the highest salaries in government jobs.
Industrial-organization psychologists – Industrial-organization practitioners make over $92,000 on average and are expected to remain in demand.
School psychologists – These practitioners average about $78,000 per year in the U.S. and often work in elementary or high schools.
Accredited Online College Programs
What Types of Psychology Degrees Are There?
There are four types of psychology degrees. While an associate degree is not required, it is the fastest way to get your feet wet in the field before moving on to other psychology degrees. Many clinicians get a Ph.D. in psychology before opening their own practice.
Associate's Degree in Psychology: This degree takes two years to complete and includes introductory and general psychology courses. It's often the most affordable way to get general classes out of the way.
Bachelor's Degree in Psychology: A bachelor's degree takes four years, or two years if you enter with an associate's degree under your belt. At this level of study students can take classes in more specific specialities, such as child psychology or substance abuse.
Master's Degree in Psychology: Most master's programs take two years to complete. Many programs include an internship or other hands-on experience and allow students to dive into a specialty.
Doctoral Degree in Psychology: A doctorate is the terminal degree available for psychology and can take up to 8 years to complete. These degrees require a lot of research and students must complete a research dissertation.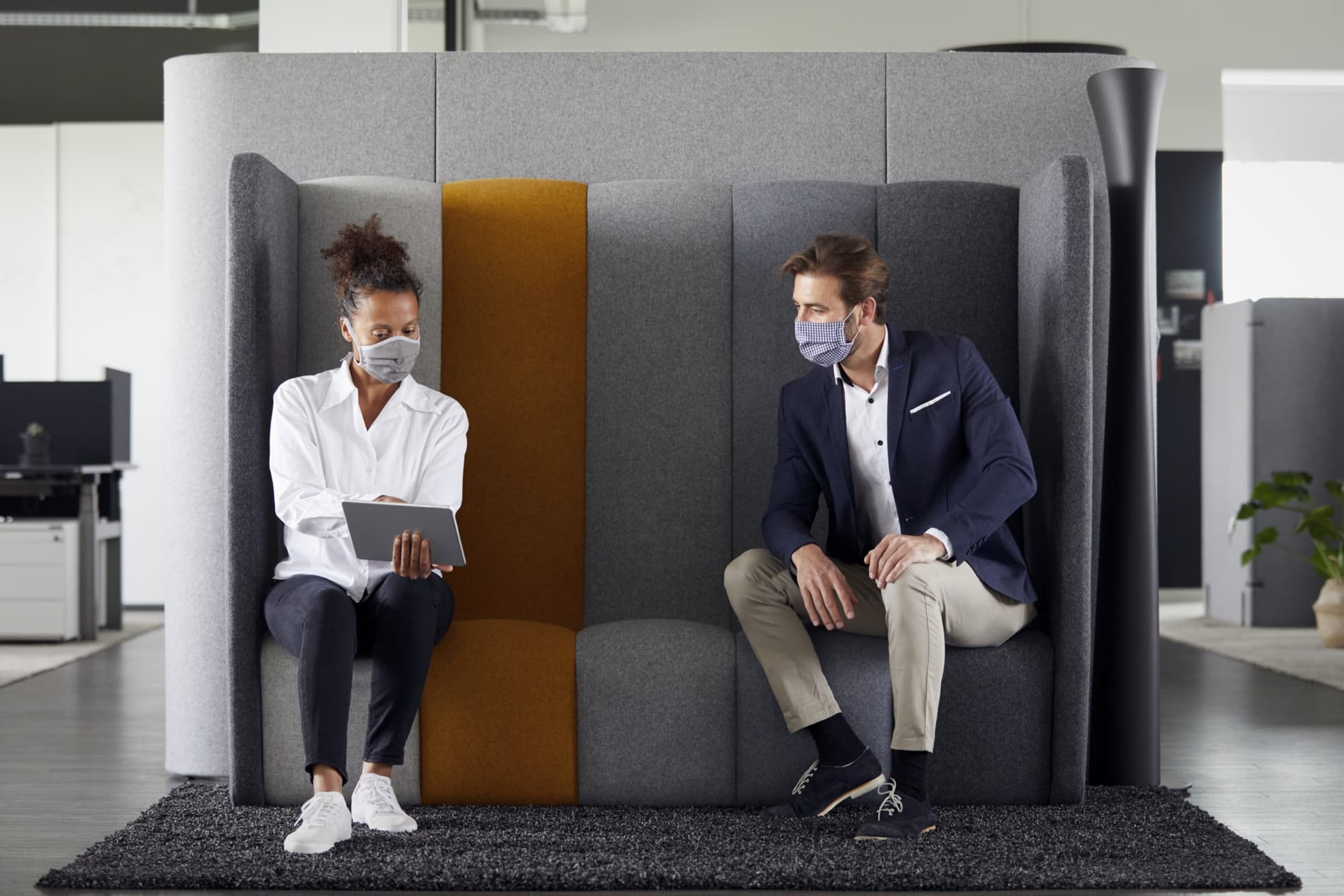 The start of the COVID-19 pandemic in early 2020 changed the face of work for many Americans. Early in the pandemic, millions of people across the nation transitioned from working...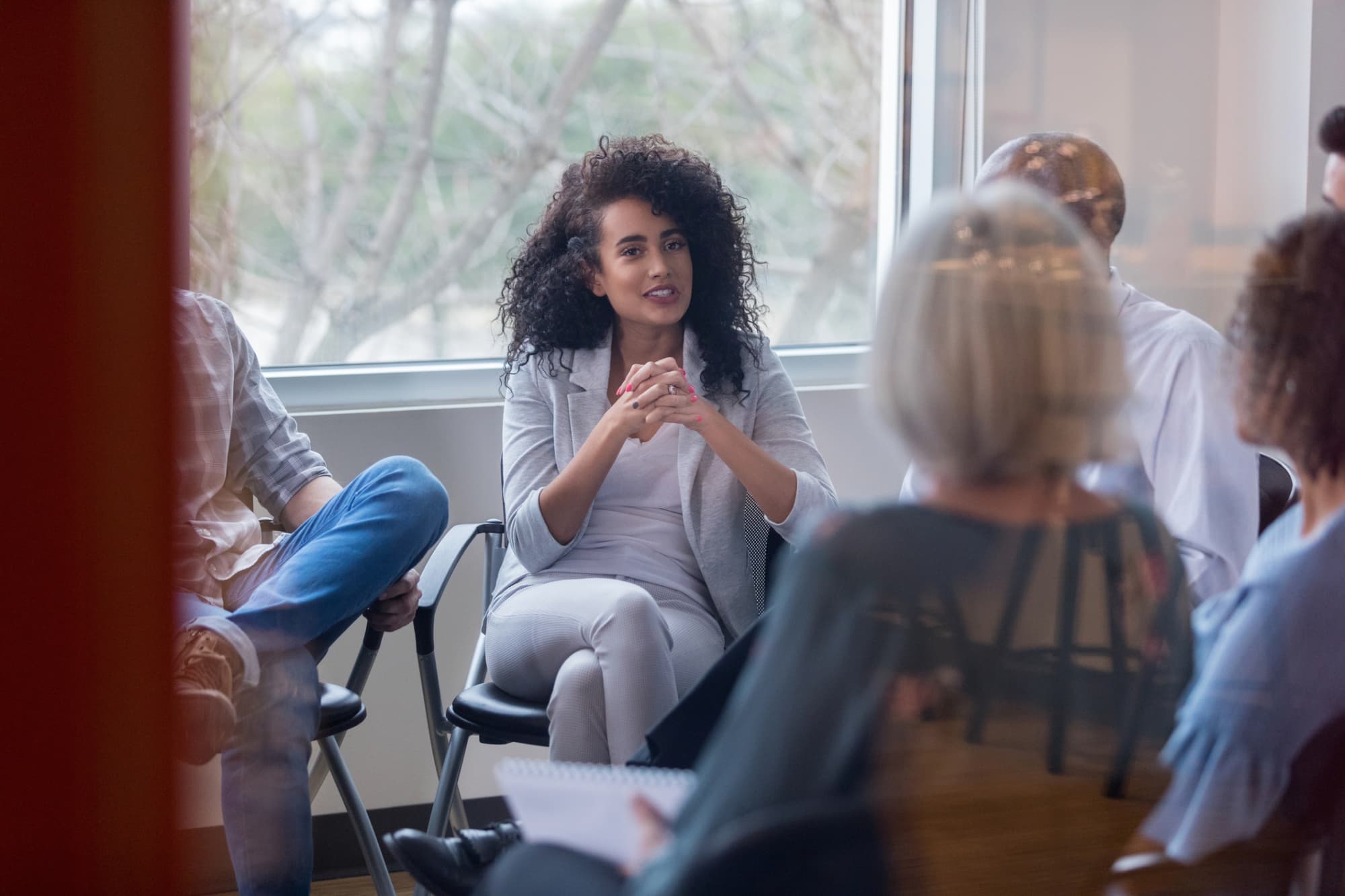 When something is wrong, and there is an issue, we rely upon the police to help us. They are often the first to respond to a crisis, arriving on the...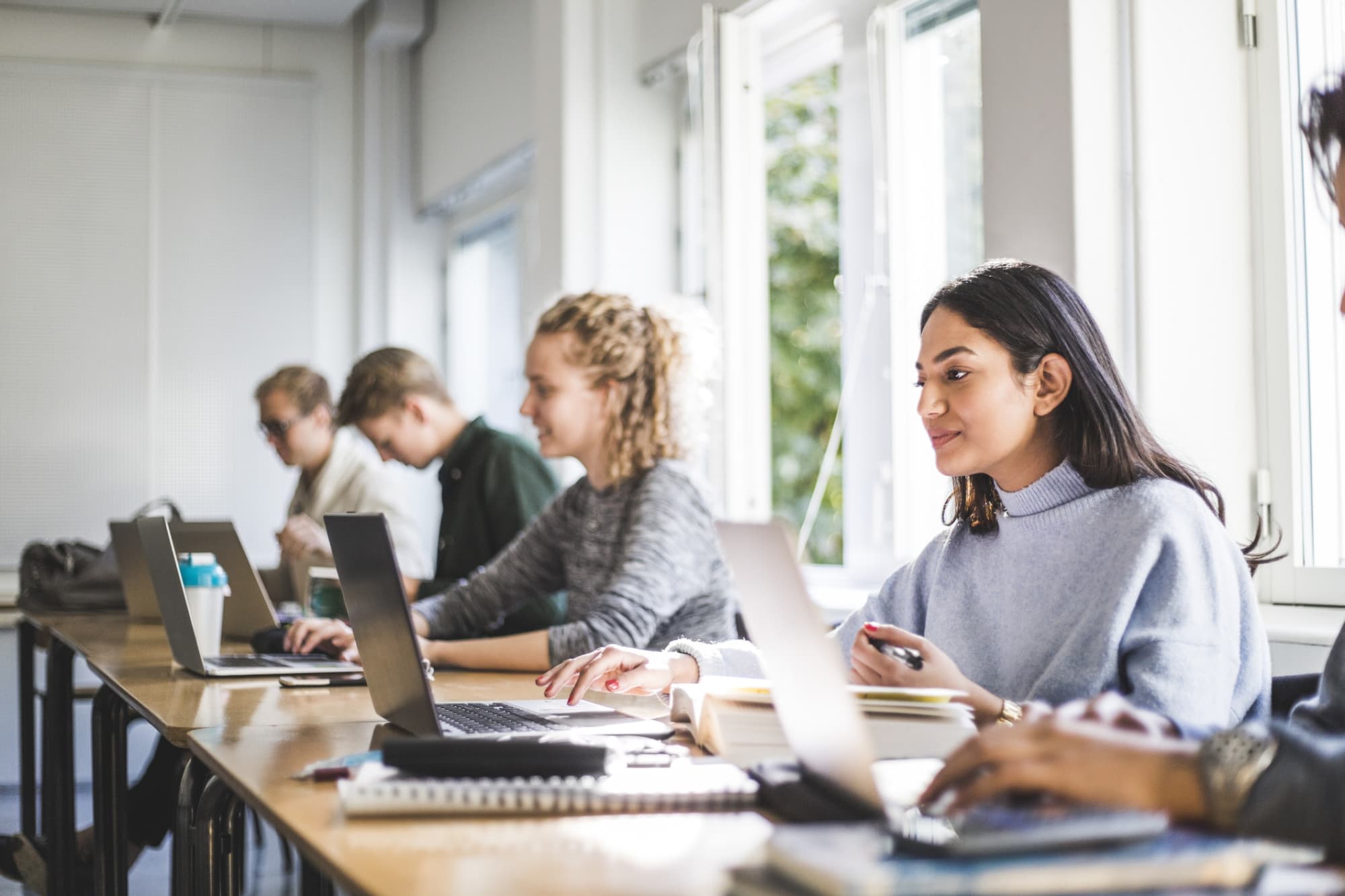 Which's master's degree type is best for you? It depends on your career goals, your field of study, and even your learning preferences.
Discover a program that is right for you.
Explore different options for you based on your degree interests.