Do you want to learn more about what is the MCAT? The Medical College Admission Test (MCAT) is a standardized test that is required for admission into most medical schools in the United States. If you are interested in becoming a physician, your MCAT scores will be an important part of your application to your schools of choice. Read on to learn more about the structure, format, and administration of the MCAT.
What is Covered on the MCAT?
The MCAT tests knowledge and skills in three main subject areas: verbal reasoning, physical sciences, and biological sciences. The physical science section covers topics general chemistry and physics. Topics tested under biological sciences include biology, microbiology, organic chemistry, and genetics. The verbal reasoning section of the tests requires you to answer questions about general interest passages, with topics that may be drawn from the humanities, social sciences, or natural science and technology. A detailed content outline for each section is available from the American Association of Medical Colleges.
What is the Format of the MCAT?
The exam is multiple choice and computer-based, and takes about 4.5 hours to complete. The physical sciences section is comprised of 52 multiple choice questions; the verbal section has 40 multiple choice questions; and the biological sciences section has 52 multiple choice questions. There is no longer a writing sample on the MCAT.
Who Should Take the MCAT?
If you are planning to apply to a allopathic or osteopathic medical school, a school of podiatric medicine, or a veterinary medical school, you should plan to take the MCAT in the year before you plan to start. You may take the test up to three times in one calendar year, but you can only register for one exam at a time. Most students choose to take the test during their junior and/or senior year of undergraduate study.
How should you prepare for the MCAT?
Familiarizing yourself with the content at hand is the best way to prepare yourself for the test. While you may have studied the material covered during your undergraduate career, you should plan to prepare extensively before taking the MCAT. One way to gauge your knowledge of the test topics is by taking official practice tests. These can give you an idea of the areas where you should focus your studies.
How is the MCAT scored?
Each of the three MCAT section is scored on a scale of 0-15. You receive a point for each question you answer correctly, with no penalty for wrong or unanswered questions. This number, your "raw score," is converted to a score on the scale. Scores are released to you and to the schools who you have designated to receive a score report within about 30 days of your test date.
Related Resource: What is the GRE?
You can register to take the MCAT directly through the American Association of Medical Colleges online. The site also has many resources for potential test takers who want to learn more about what is the MCAT.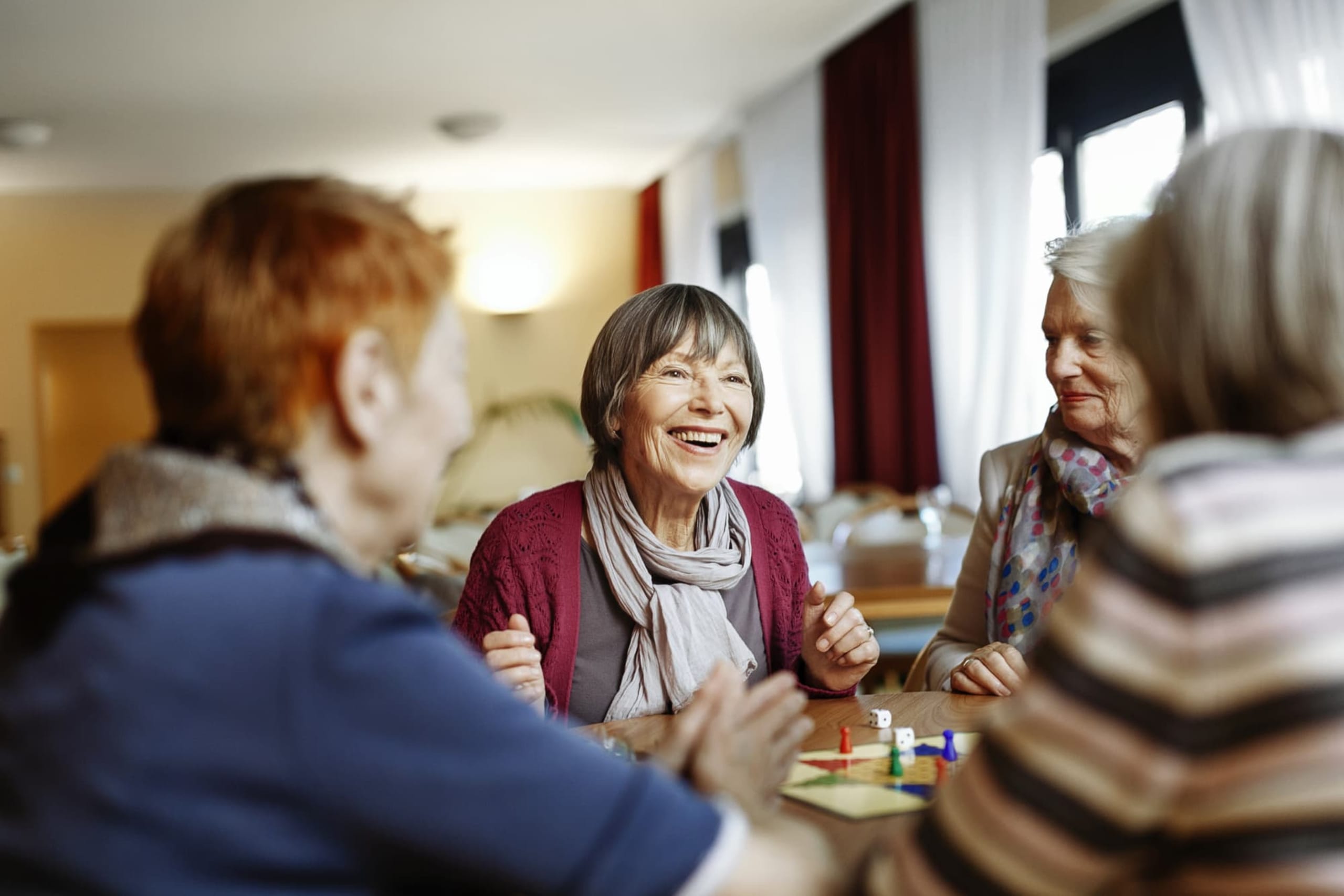 Seniors were greatly affected during the COVID-19 pandemic. They were the age range of hospitalization and death, and senior living communities and healthcare workers had to take extreme measures to...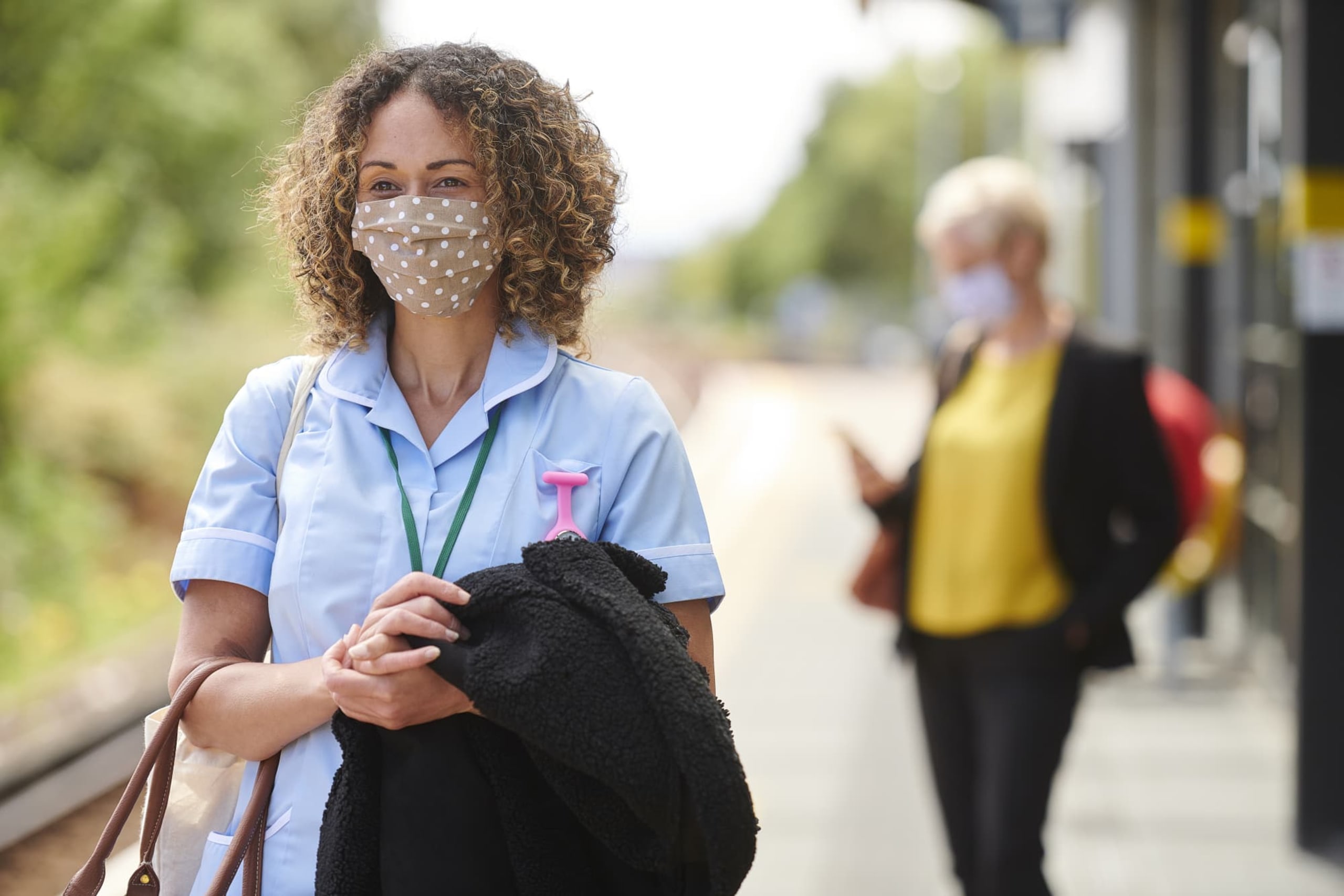 Nurses have always been in demand, but this is a great time to enter the field if you're considering a career as a nurse. The nursing profession is currently set...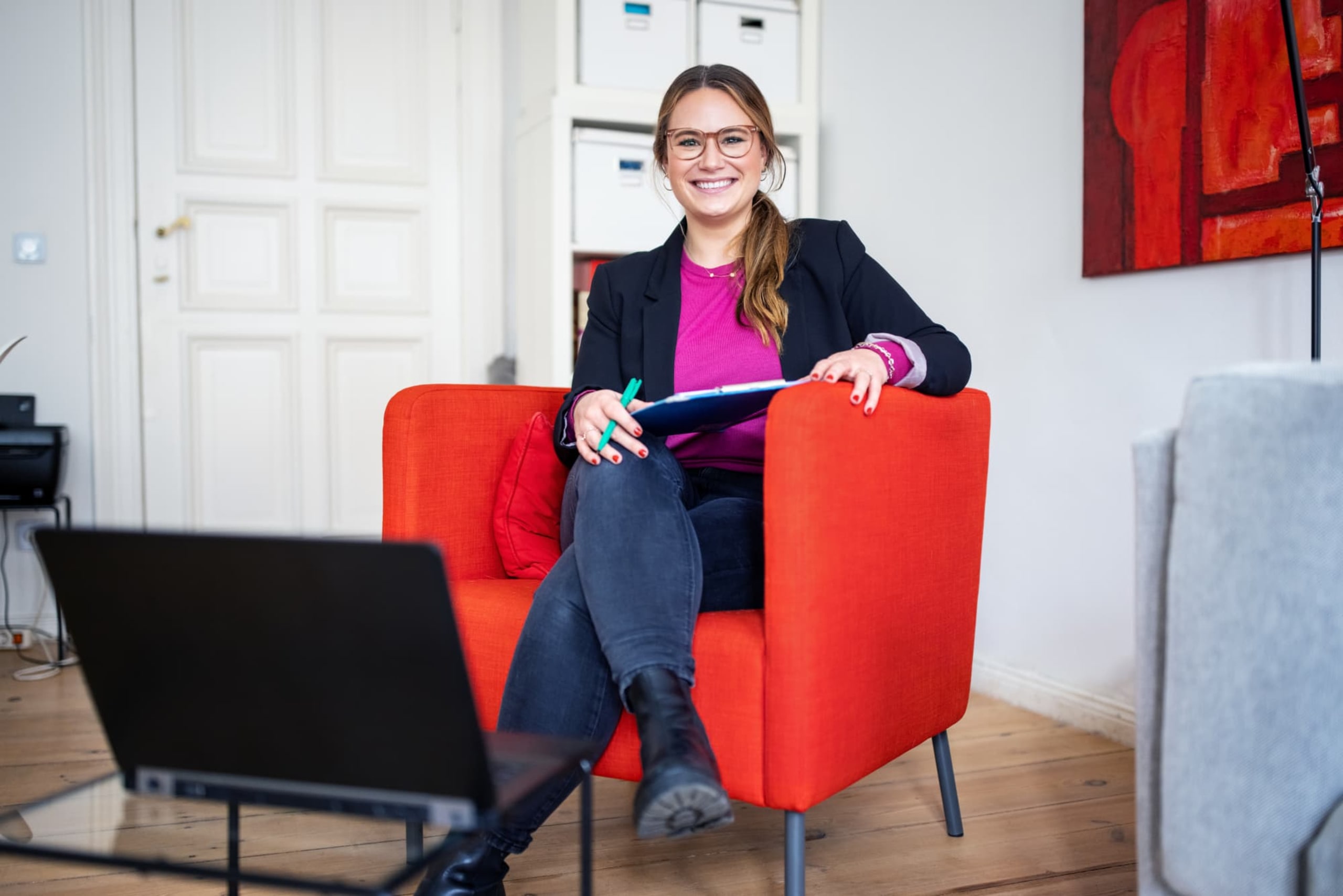 If you have a passion for justice combined with a fascination with human behavior, then a job in forensic psychology could equal your dream job. Obtaining your master's degree in...