Should You Take a Gap Year Before Medical School?
There's a reason why you hear so much about applying to medical school. It is quite the undertaking under the best circumstances, but today in a post-COVID age, the process is made that much harder.
As of 2019, the average acceptance rate of all applications submitted was a meager 6.7%, so it pays to be prepared. Social distancing guidelines and stay-at-home mandates have led to several closures, limiting vital services and resources that applicants need when applying to medical school.
Things like MCAT cancellations, schedule changes, and limited clinical and preceptorship opportunities are all making an already competitive landscape that much more challenging.
"This has been a medical school admissions cycle like no other, with both medical schools and students having to be nimble to achieve any sense of normalcy and success," remarks Petros Minasi, Senior Director of Pre-Health Programs for Kaplan.
But there is a silver lining. According to Kaplan's most recent medical school admissions officers, 93 percent say they have made their admissions process more flexible to applicants.
"On everything from MCAT testing dates to the ability to make campus visits to securing the recommended number of clinical hours," adds Minasi. Addressing admission challenges can offer applicants the opportunity to postpone their medical education. In today's climate, a gap year seems to be the most appealing option.
A 2019 survey from the Association of American Medical Colleges found that 44% of 2019 medical students chose to take a gap year or two. More than 13% took as many as four years off, and almost 8% gave themselves a five-year break.
It's a growing trend in 2021, but is it worth it?
Why consider a gap year?
These are unconventional times, so, understandably, it's also a time for unconventional choices. The gap year has always been a useful tool in the med student's arsenal, but today it takes on a new meaning in a world that is quickly changing by the day.
"Given everything that has gone on this past year, many students may be thinking to themselves that it is a good opportunity to lower their student debt by working. Another reason why students are increasingly choosing a gap year is because admissions requirements, like prerequisites, are getting more rigorous, making it more difficult to both do well in their undergrad courses and at the same time prepare for the MCAT and application as a whole."
The extra time before medical school can actually help you become a better prepared and more attractive candidate, therefore improving your chances of acceptance when you do apply.
Gap Year Impacts Reported from the Gap Year Association
| | | | |
| --- | --- | --- | --- |
| Description | Helped A Little | Helped a Lot | Total |
| Helped me learn how to interact with people from backgrounds or cultures different from my own | 18% | 80% | 98% |
| Increased my maturity | 17% | 81% | 98% |
| Improved my self-confidence | 21% | 76% | 97% |
| Increased my academic motivation | 36% | 48% | 84% |
| Gave me a competitive advantage when applying to college and/or jobs | 49% | 32% | 82% |
| Influenced my choice of career | 40% | 40% | 81% |
| Inspired me to volunteer more | 49% | 31% | 80% |
| Influenced what I chose to study in higher education | 38% | 40% | 78% |
| Increased my political participation (e.g. voting, campaigning, advocating for social issues) | 42% | 31% | 73% |
| Influenced which college extracurriculars I joined | 41% | 29% | 70% |
"Before deciding what to do during your gap year, ask yourself what aspects you need to strengthen?" advises Grant Aldrich, Founder, and CEO of Online Degree. "Students can use a gap year before medical school to become stronger candidates. A gap year can give the student more time to study for the MCAT without the stress of classes. They can also use the time to add extracurriculars to their resume. For example, they can find research opportunities in a lab, find a clinical practice, or volunteer at a hospital."
Taking a gap year is a personal decision that is different for everyone, but these are some popular reasons why students opt for that break in between.
Prepare MCAT scores
A gap year is a chance for you to either prepare for or improve your MCAT Score.
With more than 53,000 applicants in 2020-2021, these are the average MCAT scores for medical school applicants and matriculants from the Association of American Medical Colleges (AAMC).
Mean MCAT Scores for Applicants and Matriculants to U.S. Medical Schools
| | | | | |
| --- | --- | --- | --- | --- |
| Exam | 2017-2018 | 2018-2019 | 2019-2020 | 2020-2021 |
| MCAT CPBS | 126.2 | 126.3 | 126.4 | 126.5 |
| MCAT CARS | 125.7 | 125.9 | 125.9 | 125.9 |
| MCAT BBLS | 126.4 | 126.6 | 126.7 | 126.8 |
| MCAT PSBB | 126.5 | 126.8 | 127.1 | 127.2 |
| Total MCAT | 504.7 | 505.6 | 506.1 | 506.4 |
However, aspiring medical students can take the MCAT a total of seven times in their lifetime; you may take the exam a maximum of three times within a single testing year and four times within a consecutive two-year period.
If you decide to take the MCAT more than once, schools may approach you scores one of a few ways:
Assess the final score of the last exam taken
Consider only the highest scores
Calculate the average of all scores
Approach all scores equally, while considering improvements
Additionally, admissions departments will also consider your GPA and letters of recommendation.
Fulfill Prerequisites
There may be some classes that you need to fulfill before medical school, so your gap year can give you a chance to catch up on any additional credits you need. Maybe the school to which you are applying has a special requirement that calls for extra classes, or perhaps, you need to beef up your credits in a certain area. Regardless, your gap year can allow you to catch up on these classes at a time when you can truly concentrate, focus, and excel.
Improve GPA
The bonus of these extra courses is that they can help you boost your GPA, too. If your GPA isn't where you would like it to be, your gap year is a chance to enroll in some extra programs so you can raise your GPA before you apply.
Many schools offer post-baccalaureate (post-bacc) programs, offering courses either on-campus or through an affiliate campus. You can benefit from pre-health advising while integrating into a medical school campus, regardless of whether you complete your program there.
Acceptance to medical school is growing more competitive by the day, so it's always a good idea to apply with the best possible GPA. Your post-bacc program can also help you get a headstart.
Gain real-world experience
There are both clinical and non-clinical options that you can pursue during your gap year to give you an extra edge when you apply to school. Shadowing qualified medical professionals is a popular way to spend the gap year. Following a physician can teach you vital on-the-job skills while also teaching you how to work with patients.
You may also be able to volunteer or contribute to a scholarly study or experiment. Working in a research facility or on-campus at a lab will give you a chance to further hone your skills before medical school, while also networking with those in a similar area. In a recent study, 88% of gap year graduates attributed their gap year to their improved employability.
Volunteering and Community Service
It's not just about your academic achievements. Medical school admissions departments also look for candidates with a demonstrated commitment to their community. When applicants show volunteer work or community service on their application, it can make them stand out from other applicants. Medical schools look for applicants that can show demonstrated dedication and steady commitment to an organization. You can also benefit from the extra experience by working in a medical environment that provides real-world learnings.
Plus, if you find an international post, you can use the experience as a chance to immerse yourself in an all-new culture and learn a new language. It will be an attractive addition to your medical school resume, too.
Avoid burnout
If you're feeling burned out, you're not alone. Burnout from the pressures of school is one of the top reasons why many students opt to take a gap year before medical school.
"The pre-med track is among the most intense there is in college," says Minasi. "It starts as early as freshman year and doesn't end until senior year. It's highly competitive, so students just need a break from academic rigors."
It's not necessarily a setback, either. "We commend students for knowing themselves well enough to do this," adds Minasi. "The best time to attend medical school is when you are ready, not just because that is what other pre-meds are doing. There is something to pressing your personal reset button. Making your gap year a time to reconnect with family and friends, especially after 2020, will do many an enormous good."
After finishing high school and acquiring your college credits, it's only natural to feel burned out. Taking a gap year is a chance to unplug from studying routines and allow you the opportunity to refocus. In fact, researchers found that a gap year had a significant positive effect on students' collegiate academic performance, particularly among those with lower GPAs.
"Set out to accomplish a task that excites or inspires you, something you are not just interested in, but also obsessed with — because success requires sustained commitment," explains Dr. Matthew H. H. Young. A current advisor to medical students at Harvard today, Dr. Young is a graduate himself, having received his MD from Harvard Medical School, JD from Harvard Law School, and AB from Harvard College.
What are medical schools looking for in an applicant?
A gap year can be a phenomenal opportunity when used appropriately, whether you enroll in extra courses, volunteer, or simply just take a time-out. When the gap year is over, however, admissions counselors will want to know how you spent that time.
"Gap year applicants tend to have richer, stronger applications," explains Dr. Young. "They have more not just on paper but under their belt, in terms of experience, maturity, and character development."
Be sure to highlight any clinical or non-clinical work that you complete, as well as any participation in studies, research, or internships. It's important to highlight that this break from classes was used in a meaningful and productive way that has enhanced your abilities and grown your skills. You should ensure that your application clearly shows that your gap year was an intentional choice that was made to expand your knowledge before medical school.
As Senior Director of Pre-Health Programs for Kaplan, Minasi has taught the MCAT for over 20 years and has personally worked with thousands of students. He shares with us his decades of experience. "Having more life experiences and having a career before attending medical school can all work to your advantage during the medical school admissions process," he explains. "Use your journey to tell a compelling story that connects who you are as an individual to how and why you want to become a doctor."
It should reflect in all parts of your application, Minasi says. "In the Work and Activities section of the application, which is a standard part of every application, go into detail about what you learned during your gap year activities."
Minasi offers another word of advice for budding doctors. "One other wildcard to consider: your social media profile and digital footprint. Many admissions officers, but not a majority of them, actually Google applicants to learn more about them and help them make decisions about who gets in. Spend some time cleaning it up and making it more professional and presentable."
Resources
Volunteering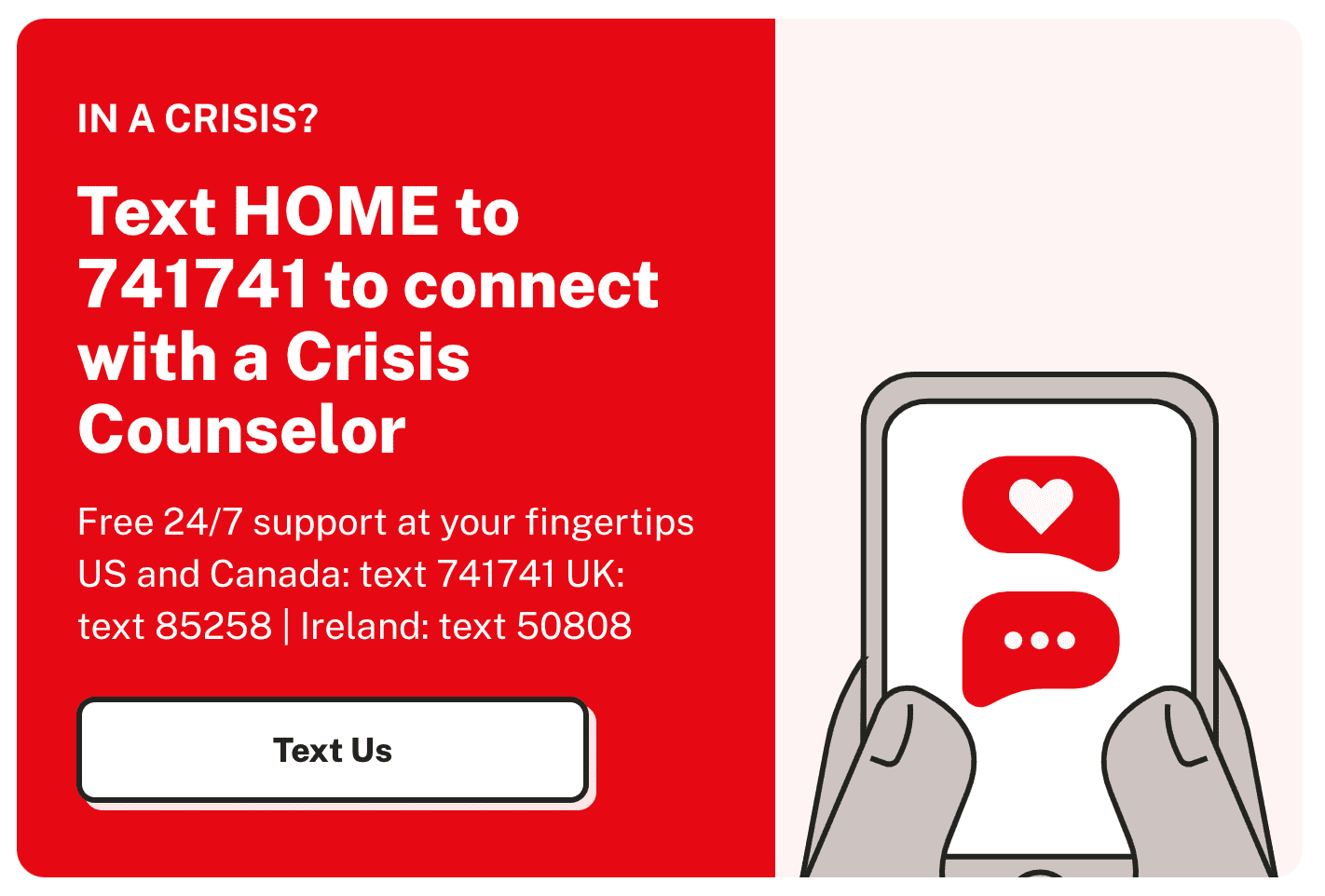 Volunteer to work remotely as a crisis counselor and make a difference in countless lives. The Crisis Text Line is a free 24/7 text line that provides crisis intervention training so you can provide emergency support to those in crisis.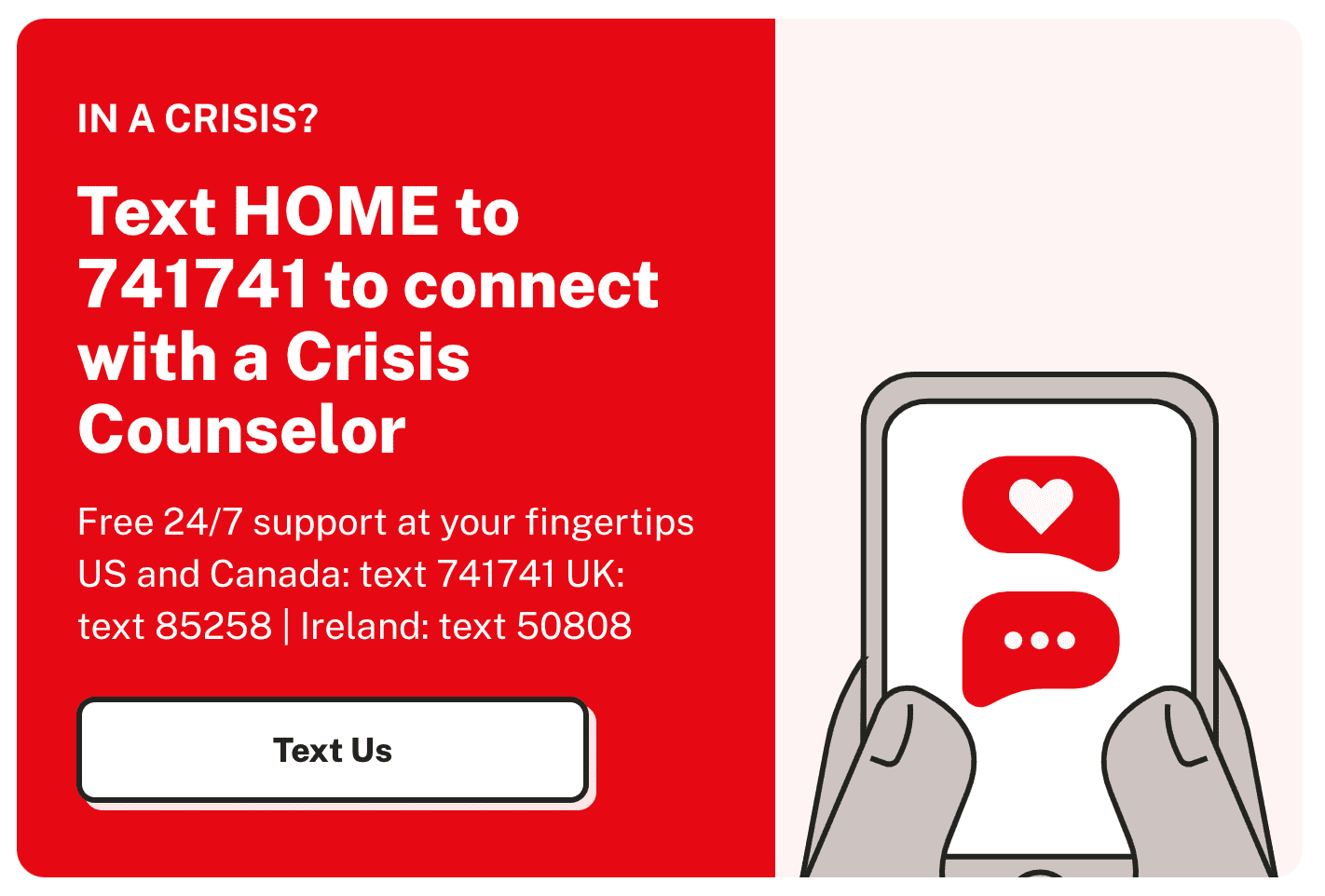 One in nine Americans struggle with hunger, and coronavirus has only made things harder for families all over the U.S. Feeding America gives you the chance to fight hunger in the United States by volunteering at food banks, food pantries, or meal programs. You can sort donations, deliver meals, or even help from the comfort of your home.
Clinical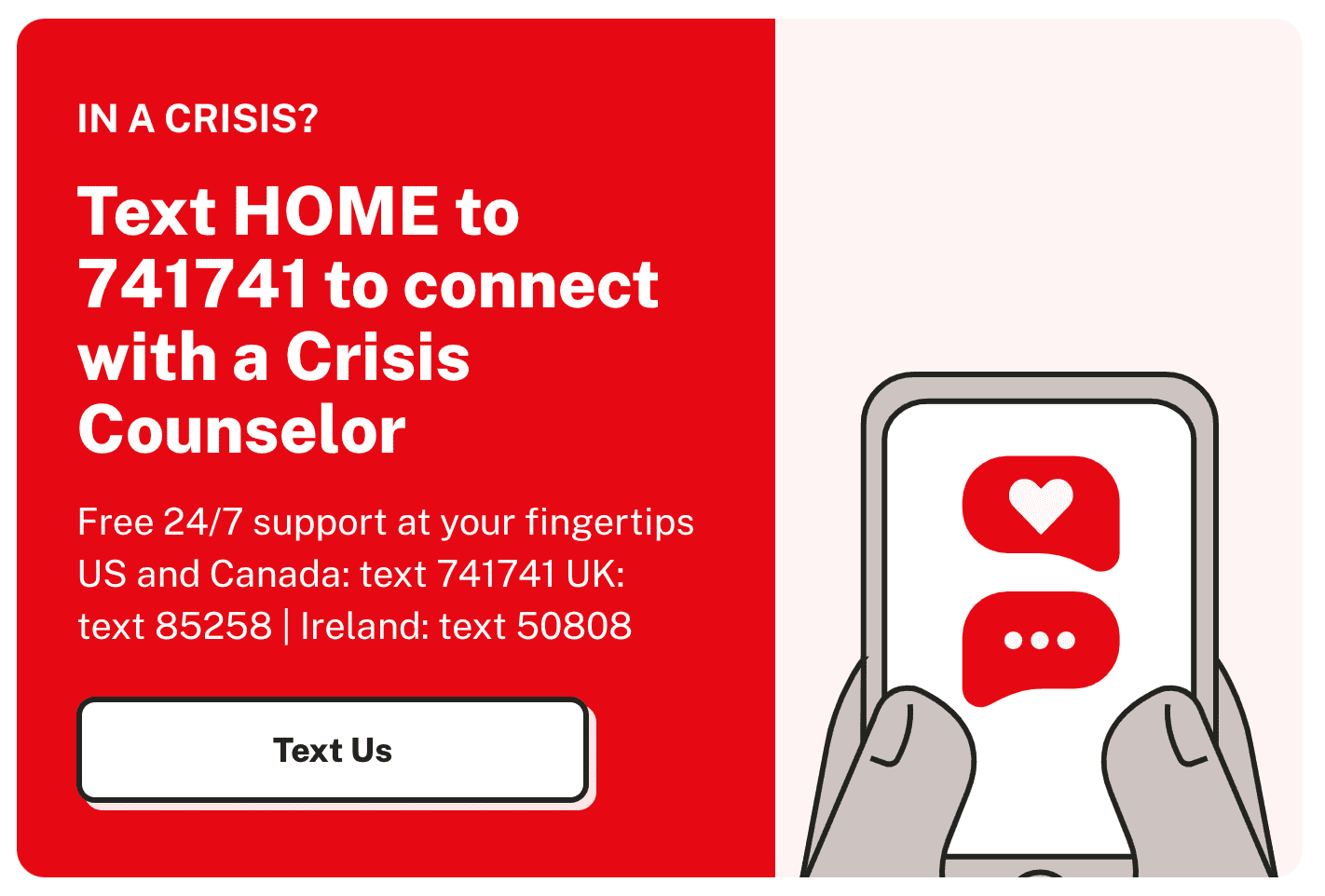 MedSchoolCoach has revamped its offerings for 2021 with its Virtual Clinical Education. The program has partnered with a network of more than 20 of the world's best medical minds so you can take an up-close, behind-the-scenes look at the medical practice. Choose to shadow a doctor in cardiology, child neurology, emergency medicine, diagnostic radiology, or more.
Medical Scribe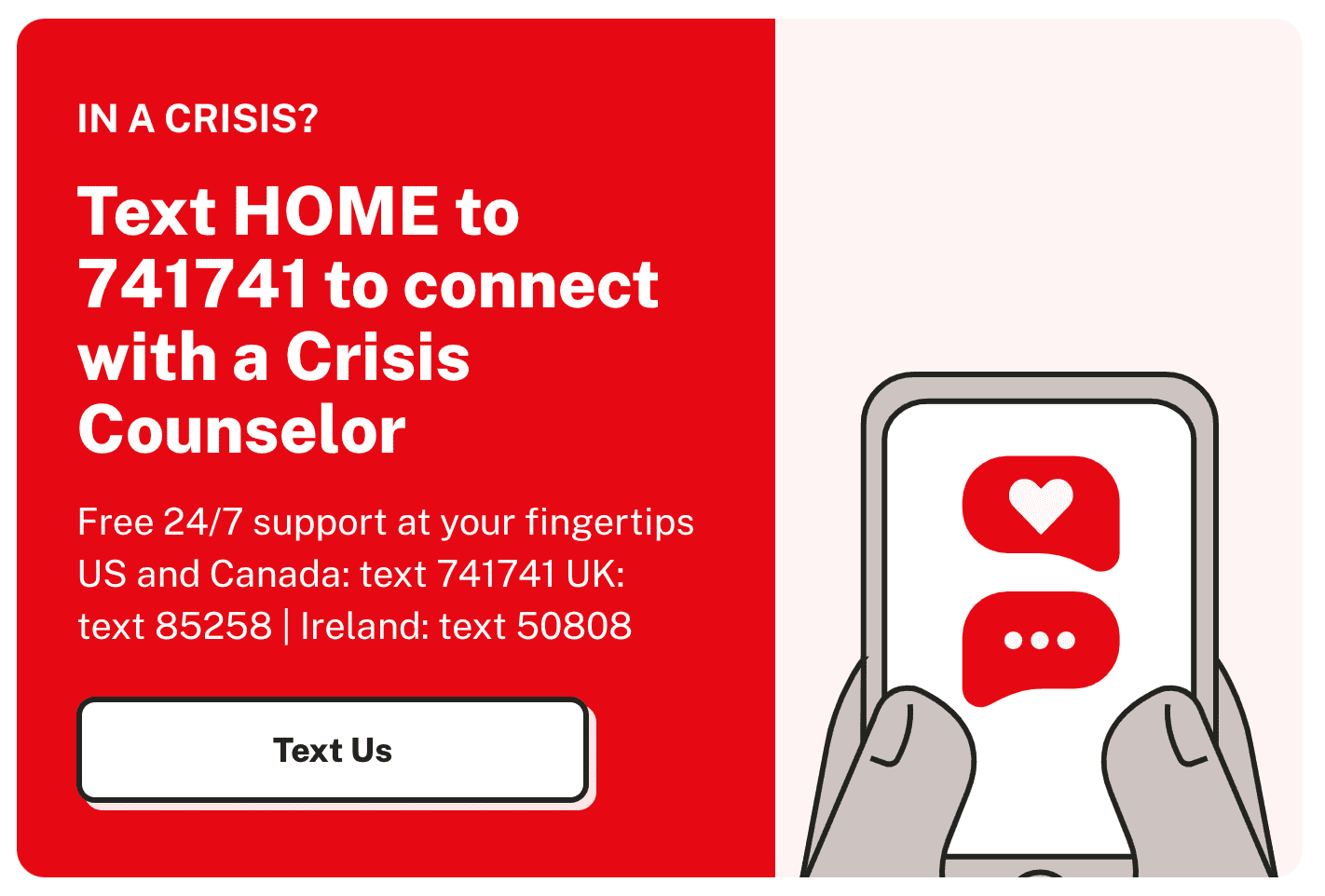 Scribe America is one organization offering medical students the opportunity to become a medical scribe. You will work one-on-one with a physician while transcribing and documenting the minute details of each case. It's the opportunity to learn and grow from an experienced professional while giving you precious first-hand experience with a variety of different cases.
CNA or EMT certification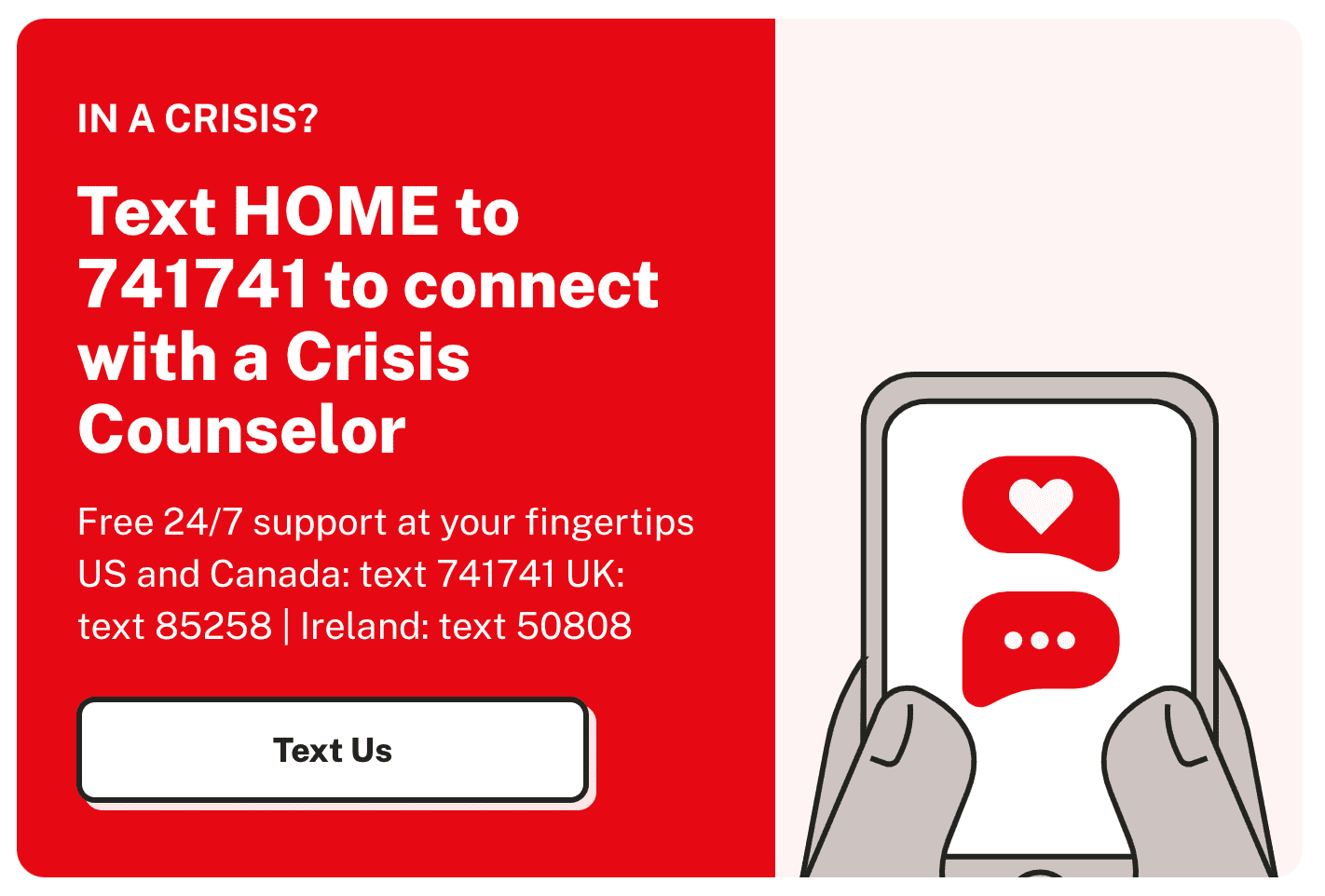 Your gap year could also be the opportunity to add an extra certification to your repertoire. A CNA certification to be a certified nursing assistant would introduce you to extra medical training, preparing you for work in either a nursing home or hospital. You could also receive your EMT certification, which would make you a licensed first-responder to medical emergencies. Either of these certifications would give you invaluable experience in the field before you move back to a classroom setting.
Non-Clinical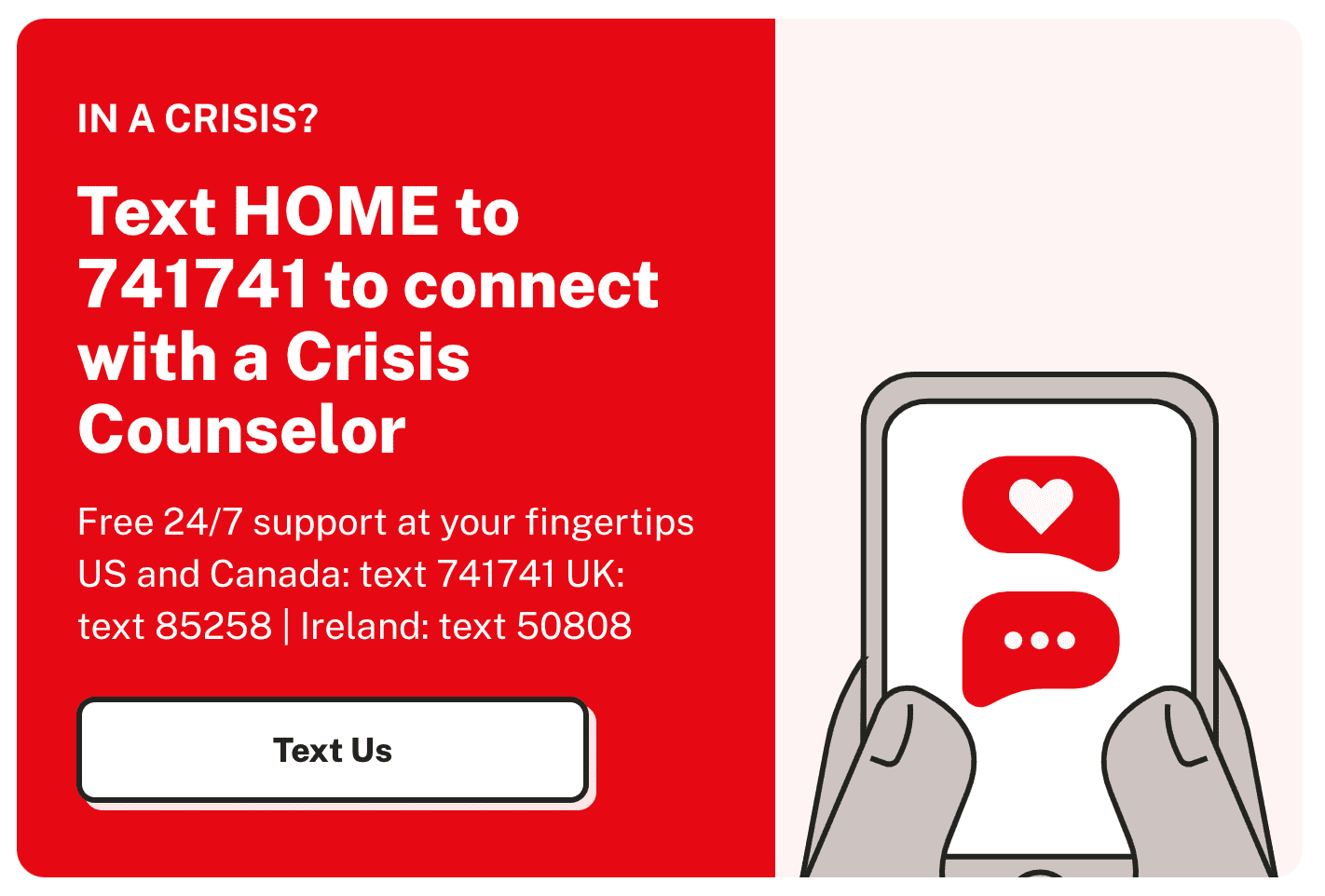 Public Allies is a community-based program that is committed to expanding leading within our communities. The organization aims to improve its neighborhoods with a six-point value system that includes Diversity/Inclusion, Collaboration, Continuous Learning, Integrity, Building on Assets, and Innovation. Applicants interview with staff and then use personalized matching to pair applicants with an appropriate non-profit.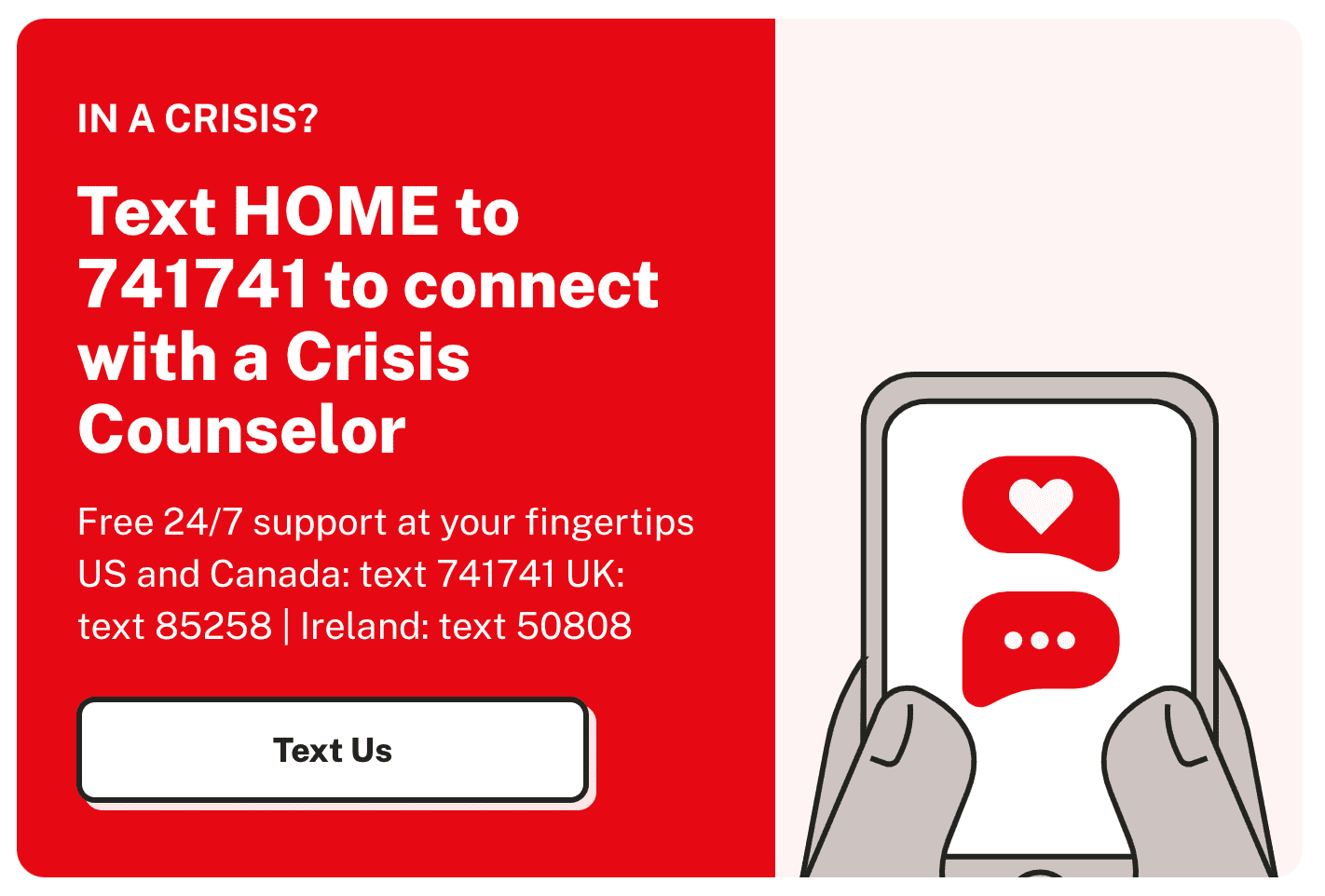 As many schools remain closed due to coronavirus, pandemic learning has gone virtual, and Teach for America (TFA) has opened up a huge opportunity for volunteers. You will need a bachelor's degree to join, but if your application is approved, you will have the chance to join an enormous network of diverse educators from all over the U.S. while furthering education and literacy as an AmeriCorps member.
The final word
A gap year isn't a surefire way to get into medical school, but studies show that it can improve your odds. When used appropriately, your gap year can expand your knowledge, grow your skill set, and build a network that could serve you well when you graduate. Before you decide to take your gap year, consider which areas of your application could best be served by the extra time. Whether it's retaking the MCAT or volunteering in a medical facility, there are several ways to make your gap year count, so you gain acceptance into the school you want and begin living the career of your dreams.
Image credits: chee gin tan/Getty Images
Sources
Matthew H. H. Young, MD, JD, MBA, CMQ, Esq.
I'm an advisor at Harvard who currently helps Harvard students on med school and law school applications.
Physician & Attorney-at-Law
Press page: scholar.harvard.edu/matthewyoung
Grant Aldrich FOUNDER & CEO
OnlineDegree.com
Press page: https://www.onlinedegree.com/press/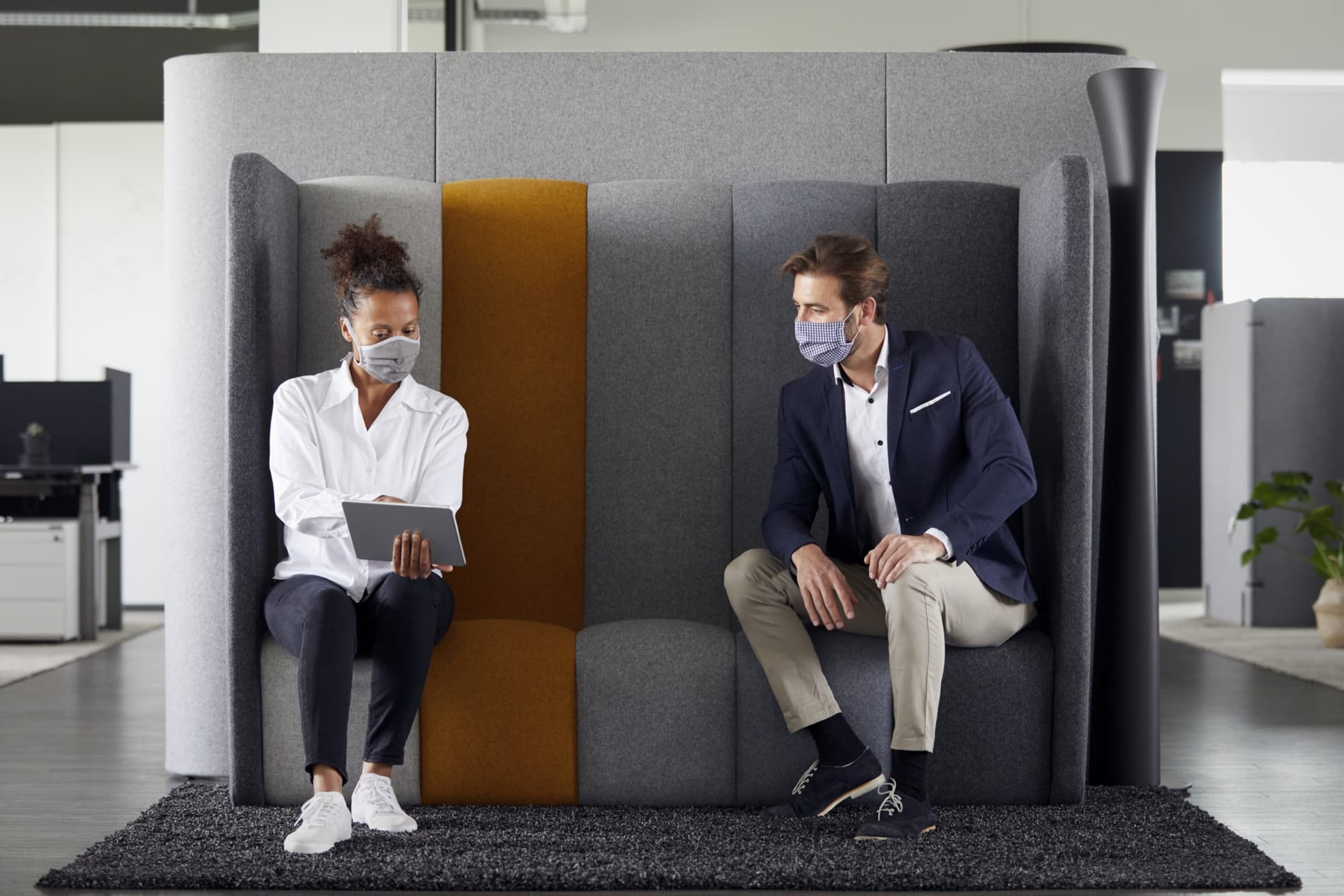 The start of the COVID-19 pandemic in early 2020 changed the face of work for many Americans. Early in the pandemic, millions of people across the nation transitioned from working...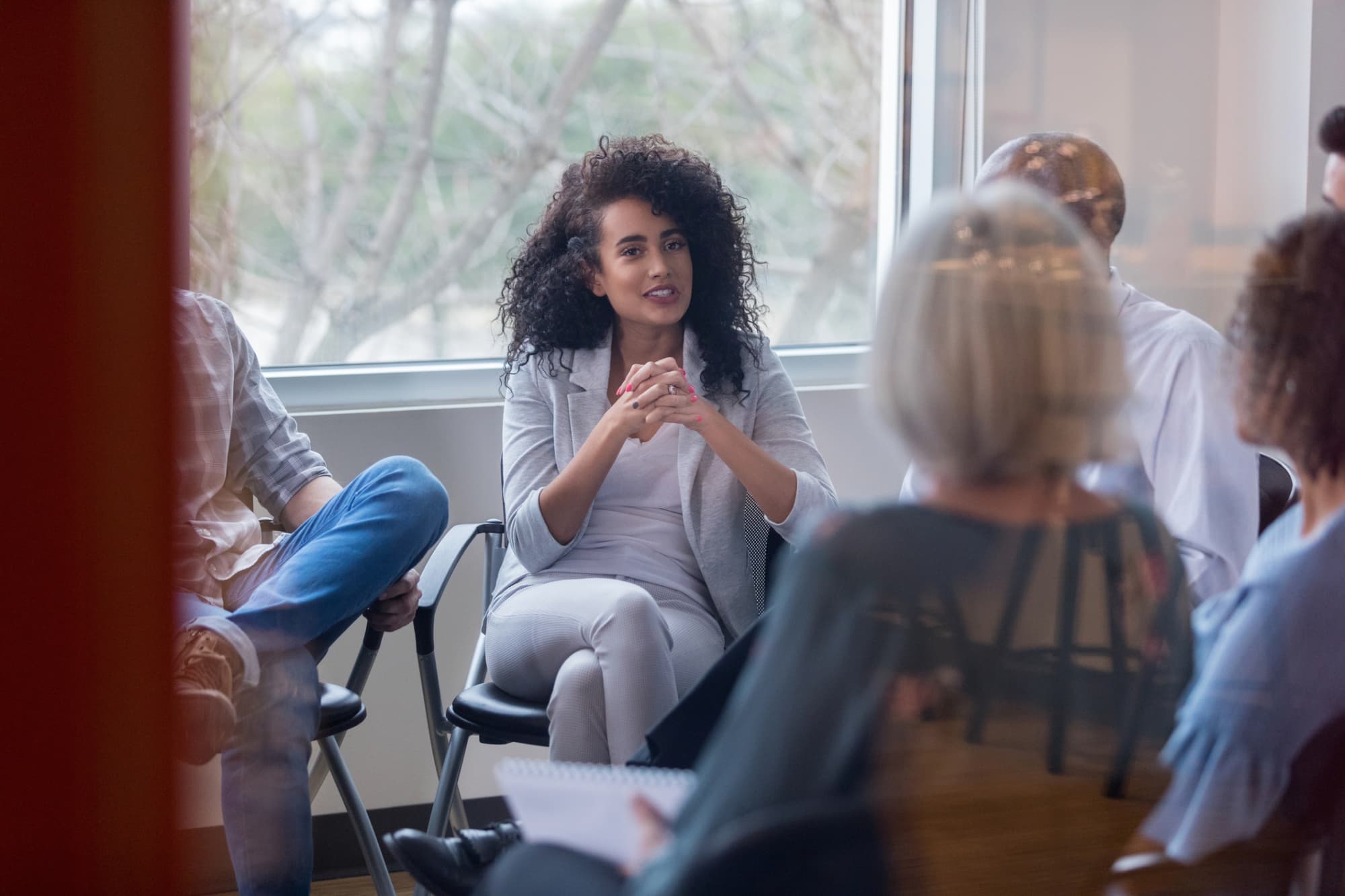 When something is wrong, and there is an issue, we rely upon the police to help us. They are often the first to respond to a crisis, arriving on the...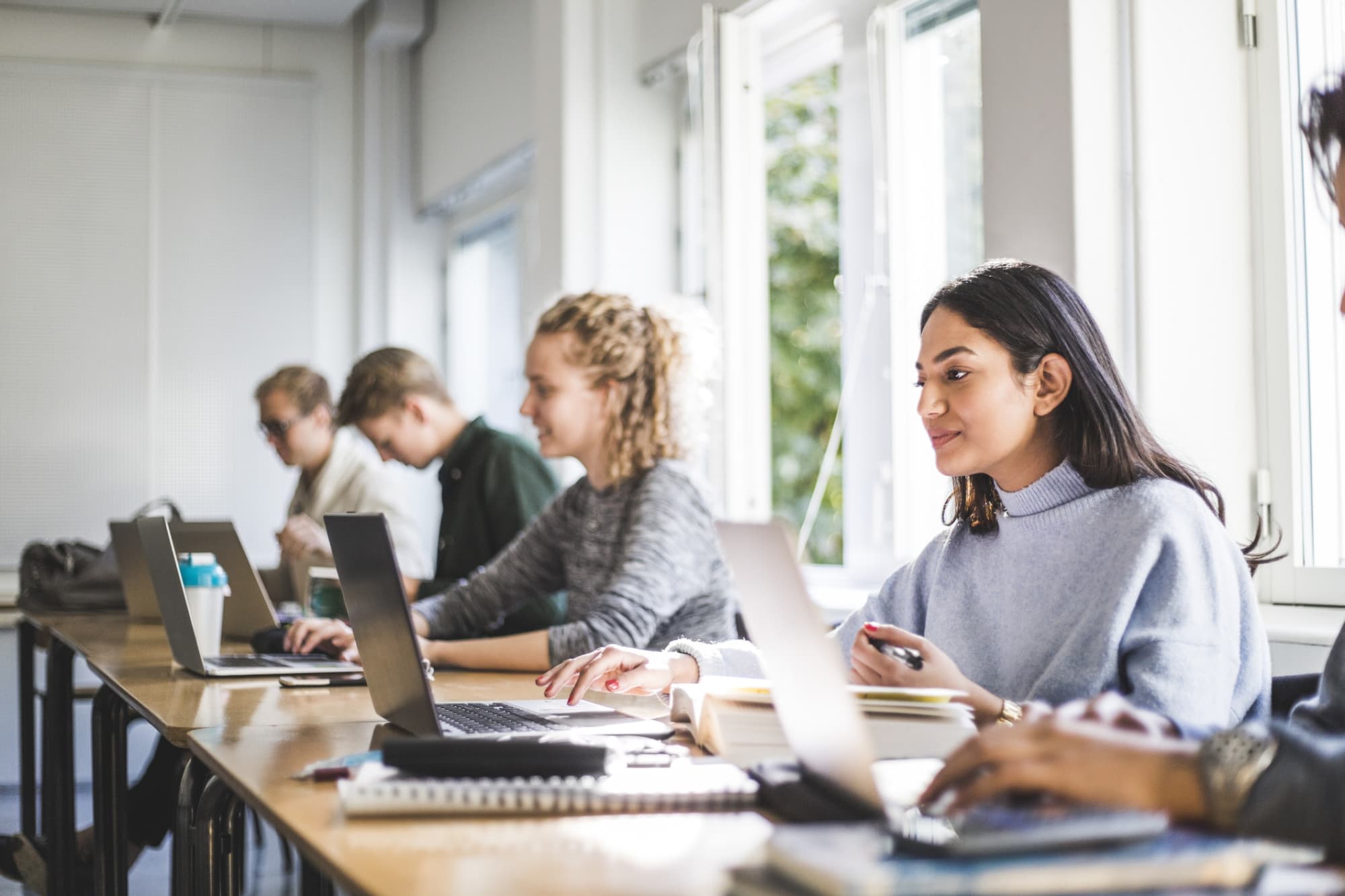 Which's master's degree type is best for you? It depends on your career goals, your field of study, and even your learning preferences.