What Types of Jobs are Available with a Master's in Human Resources?
Within the field of human resources, students or professionals hoping to advance their careers may be wondering what types of jobs are available with a Master's in Human Resources. Graduate programs in this industry focus on preparing students for positions that require excellent communication, leadership and management skills. With these skills learned, graduates can pursue a range of positions, most notably in larger companies or organizations with specialized HR departments. Here are a few areas for HR professionals.
Related Resource: Most Affordable Top Master's in Human Resources Online Degree Programs 2020
Management
People with a master's degree typically gain access to higher positions within a company, particularly companies that can afford to post multiple positions within the same department. An HR graduate with a master's degree may be hired as an HR manager. This person could be responsible for a variety of tasks according to Chron.com, including hiring and recruitment, training, compensation and benefits negotiations, labor relations, and planning and development for information systems. Managers wear several hats depending on a company's organization.
Compensation and Benefits
In companies that hire different professionals to fulfill unique roles – outside of a traditional HR manager who manages everything – a person with a master's degree in HR might be hired as a compensation and benefits coordinator. This person is responsible for overseeing benefits and compensation for employees, a critical role in any company. People in these positions ensure that employees receive adequate compensation according to legal and other requirements. They also create benefits packages and coordinate compensation, including salaries, bonuses and even medical benefits.
Planning and Information Systems
Within human resources departments, careers exist that depend on planning and implementing policies and procedures for a company's workforce. These positions fall into the general category of development, but specialties exist in planning and information systems. According to Monster.com, HR professionals may be hired as information system analysts. These employees are responsible for coordinating and implementing changes to a company's HR information systems, which is typically the system that dictates operations and protocols. This is a specialized skill within HR.
Recruitment, Hiring and Onboarding
Companies depend on HR staff to seek out new talent, interview for jobs, hire people, train those new recruits and oversee the onboarding process. In larger companies, HR managers may hold specialized positions, such as coordinating recruitment and talent acquisition, or scheduling interviews and leading new employee orientations. Because they've been trained in labor laws and a host of other necessary HR techniques and trends, HR professionals are specially equipped to handle new hires. They may also be responsible for employee termination and layoffs.
Labor Relations
One of the more important roles that HR professionals take on is that of liaison between employer and employee. From coordinating benefits to mediating disputes, an HR professional needs to be able to represent an employee's interests to management and vice versa. Those pursuing a master's degree in HR may benefit from taking psychology courses or other types of training to prepare for a role in labor relations. Companies need strong leaders who can communicate effectively in order to ensure smooth operations for everyone involved.
Earning a Master's in Human Resources helps to prepare students for advanced careers, especially within specialized HR fields. Combined with work experience, a Master's in Human Resources opens the door to a wide range of jobs that demand high levels of critical and analytical thinking, administrative skill, negotiation tactics and effective communication.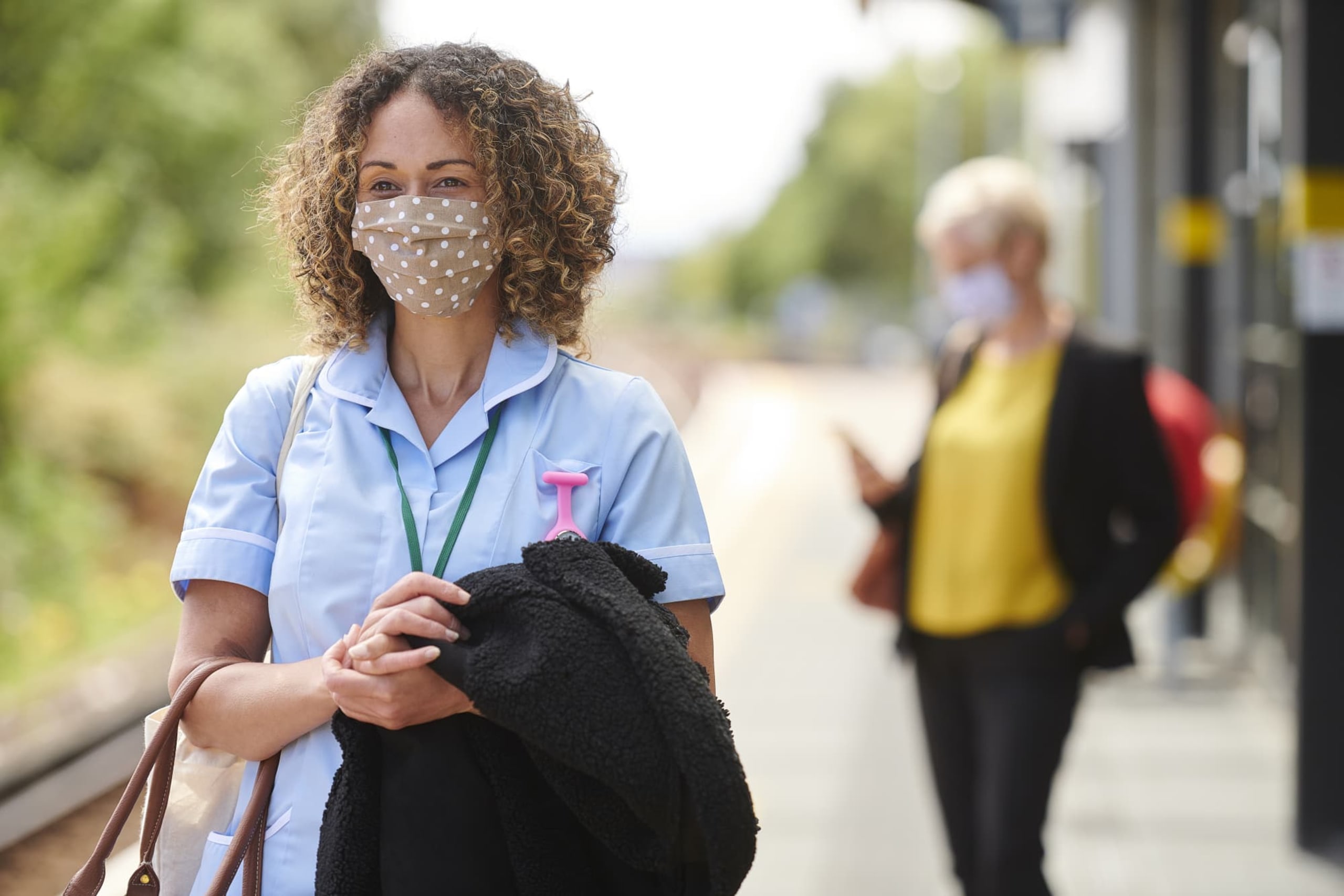 Nurses have always been in demand, but this is a great time to enter the field if you're considering a career as a nurse. The nursing profession is currently set...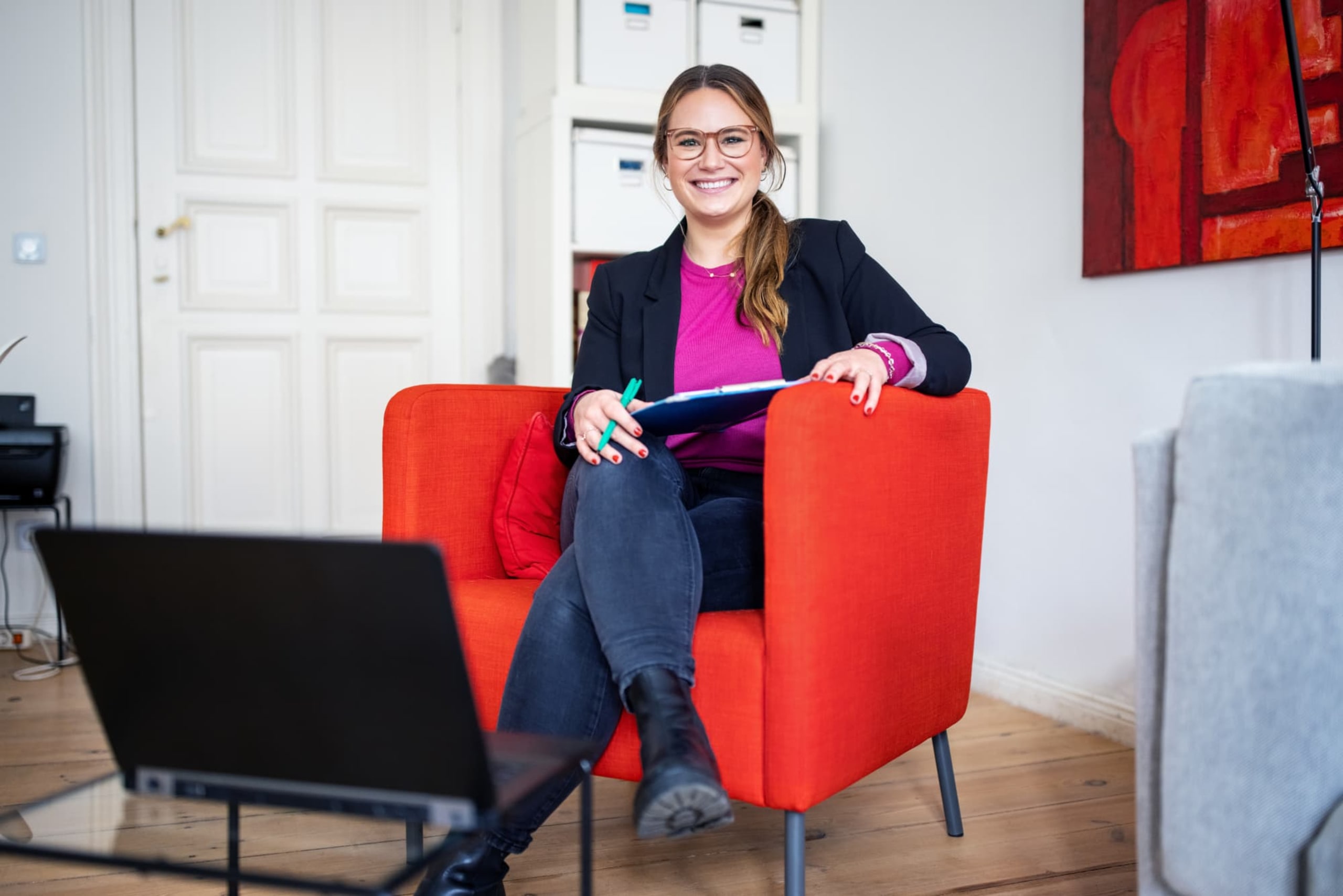 If you have a passion for justice combined with a fascination with human behavior, then a job in forensic psychology could equal your dream job. Obtaining your master's degree in...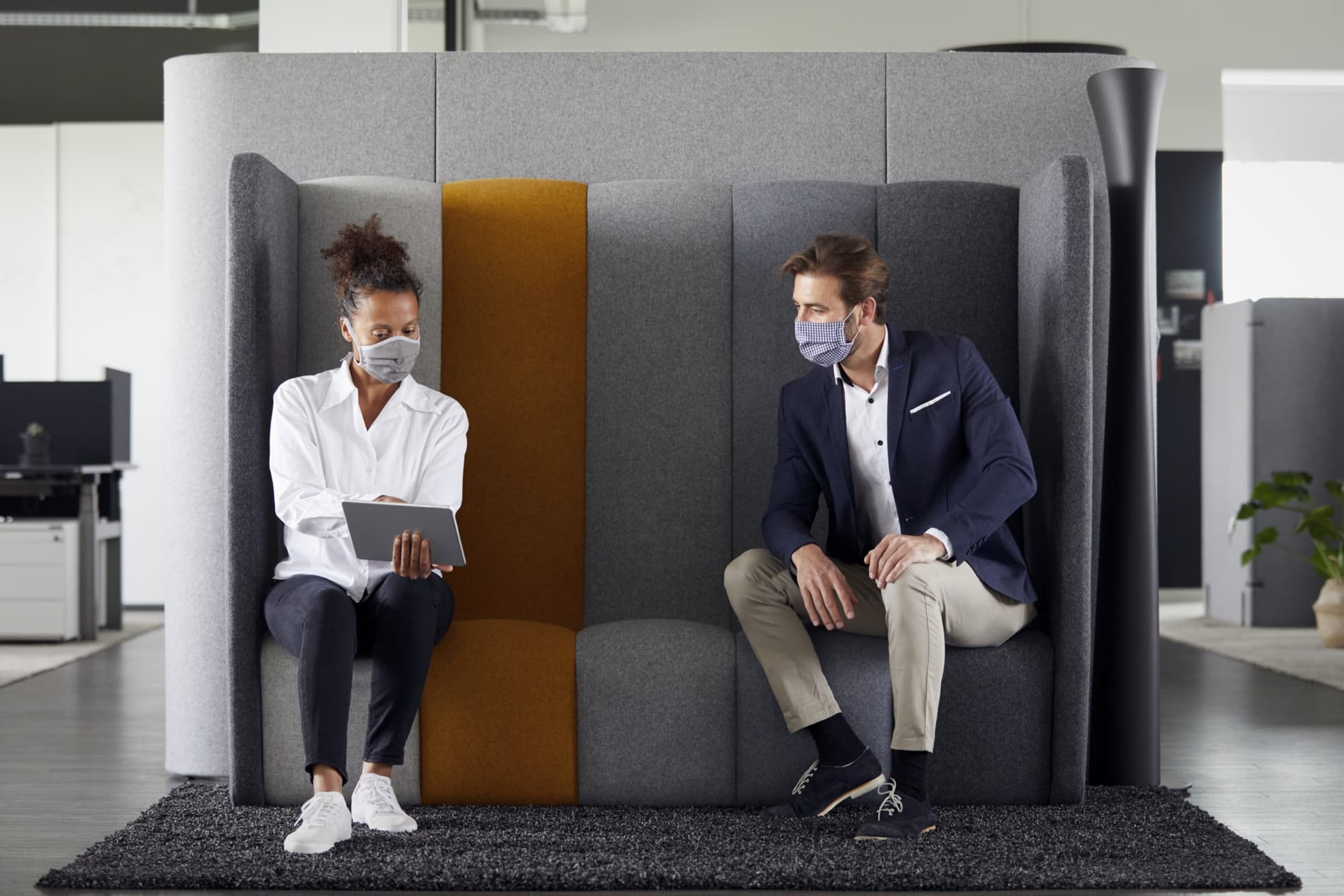 The start of the COVID-19 pandemic in early 2020 changed the face of work for many Americans. Early in the pandemic, millions of people across the nation transitioned from working...