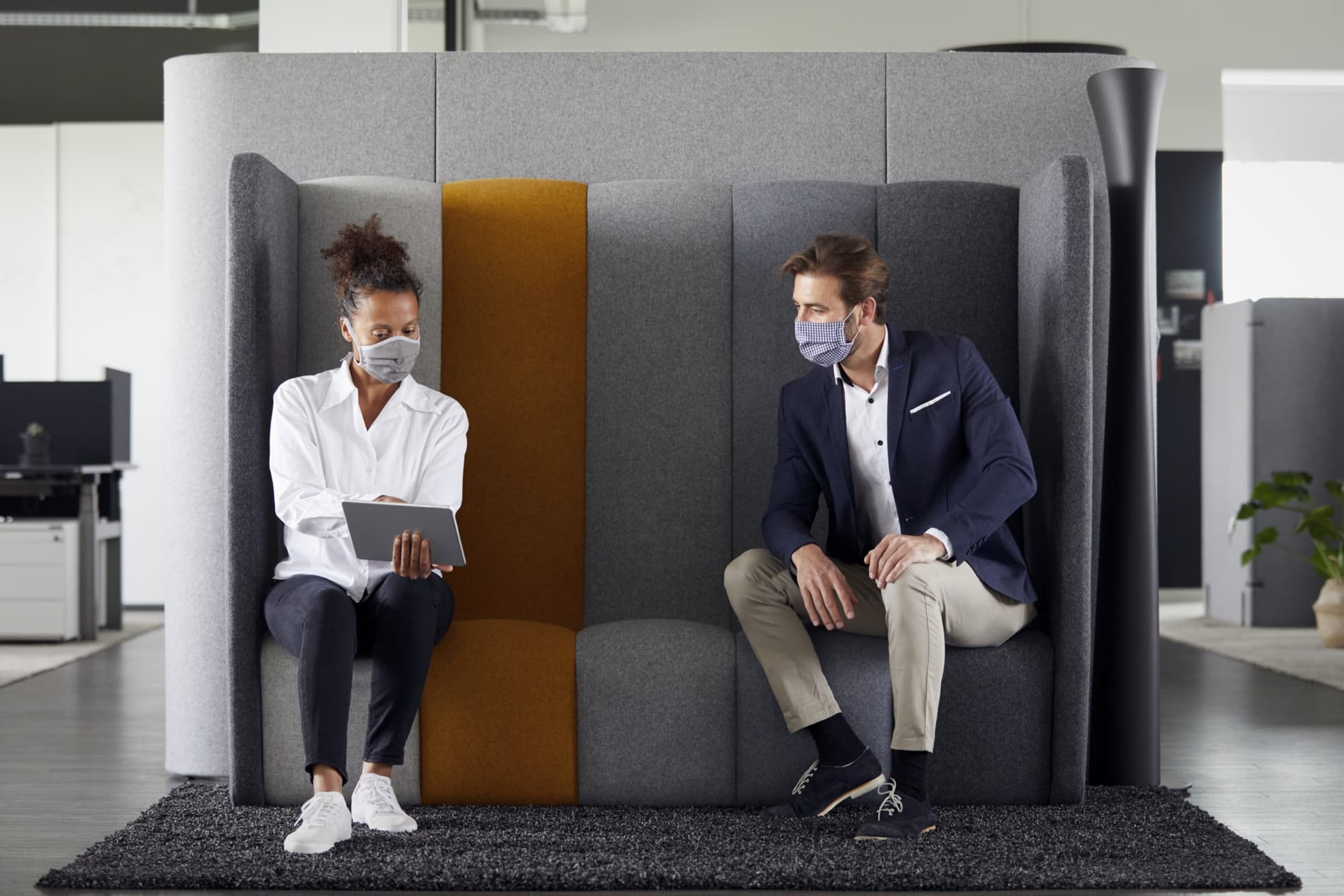 The start of the COVID-19 pandemic in early 2020 changed the face of work for many Americans. Early in the pandemic, millions of people across the nation transitioned from working...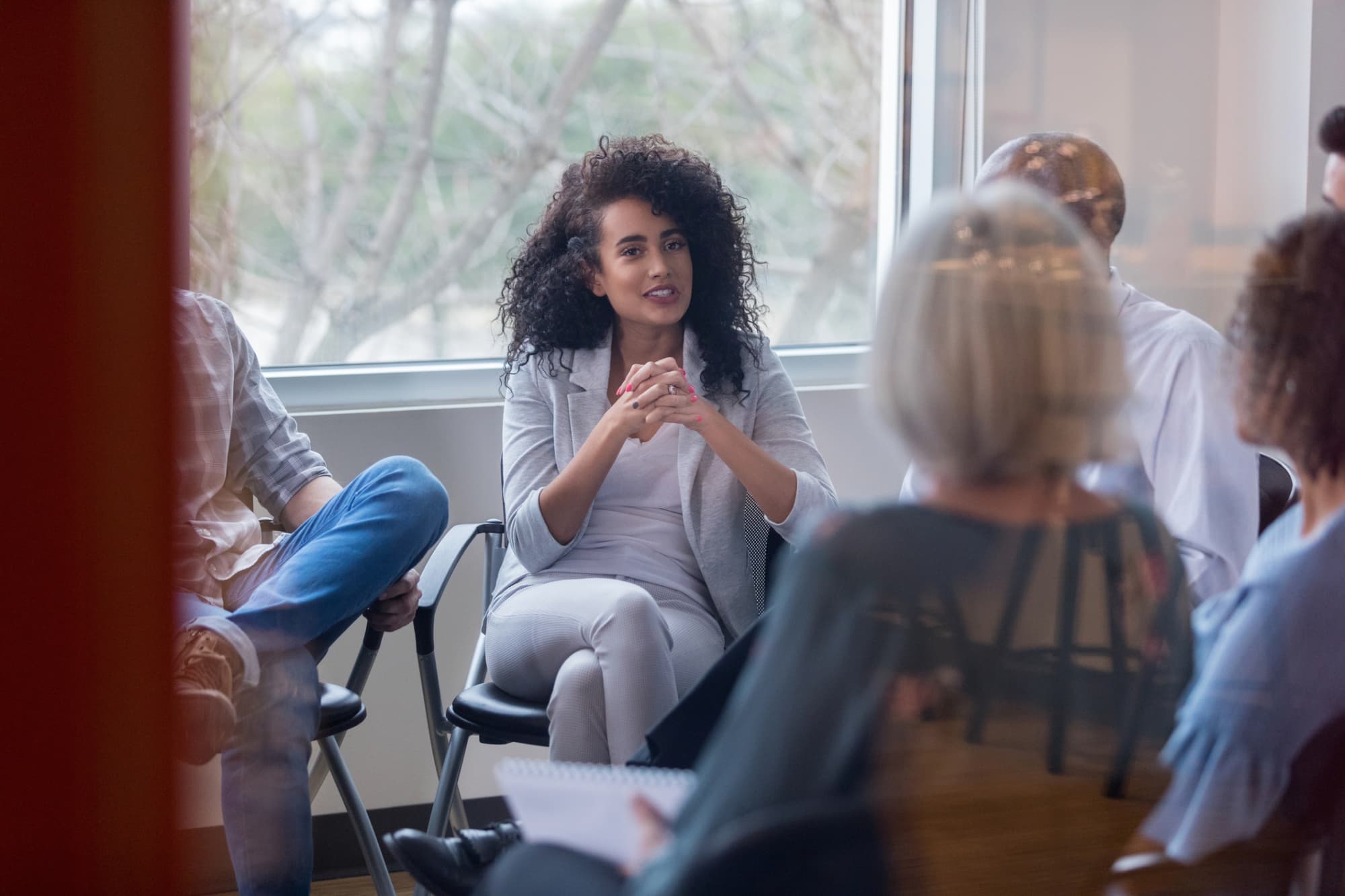 When something is wrong, and there is an issue, we rely upon the police to help us. They are often the first to respond to a crisis, arriving on the...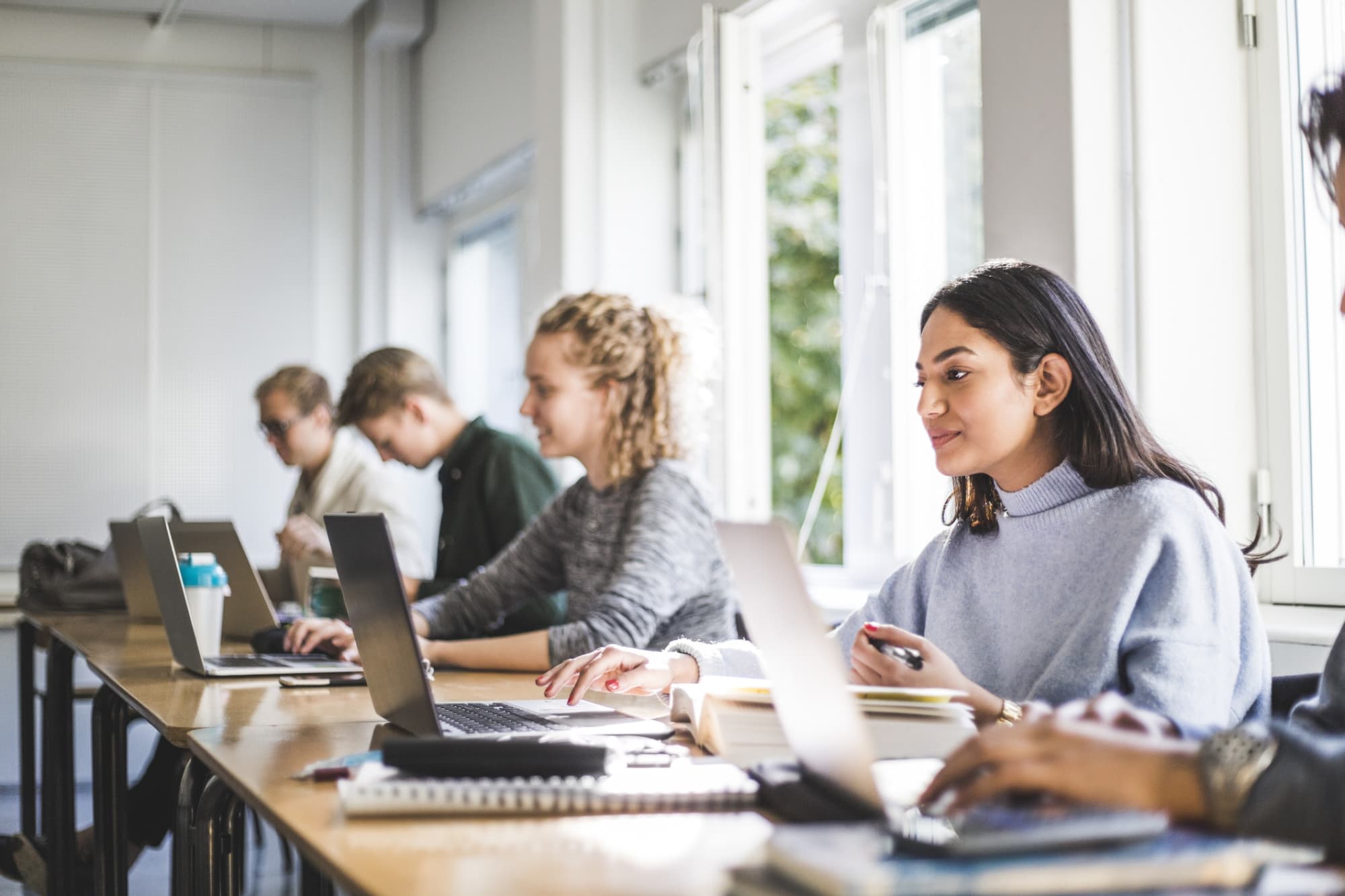 Which's master's degree type is best for you? It depends on your career goals, your field of study, and even your learning preferences.
Discover a program that is right for you.
Explore different options for you based on your degree interests.